Arizona Cardinals may trade the No. 1 pick in the NFL Draft
The Arizona Cardinals are on the clock…
As it stands today, the Cardinals own the No. 1 overall pick in the 2019 NFL Draft. However, with the NFC West franchise already selecting former UCLA Bruins quarterback Josh Rosen with their top pick in the 2018 NFL Draft, it is possible that Arizona trades away the No. 1 overall pick in 2019.
According to Josh Weinfuss of ESPN, such a possibility could become more and more likely as late April draws nearer.
"The Cardinals trade the No. 1 overall pick," writes Weinfuss. "While there are plenty of defensive options for Arizona to take at No. 1, with a new coach in Kliff Kingsbury, the Cardinals would be better suited to trade back to the middle of the top 10 and stockpile picks Kingsbury can use to bolster what was the league's worst offense in 2018. While they're already slated to have about nine or 10 picks, they could increase that by three or four more this year by trading back, and use those picks to essentially revamp one or both sides of the ball."
Because the Cardinals have a player that will become a second-year quarterback alongside a first-year head coach in Rosen and Kliff Kingsbury, respectively, the higher-ups in Arizona will almost surely give the tandem time to mesh before making a rash decision under center.
Additionally, this year's crop of talent at the quarterback position is not nearly as impressive as it could be. With that in mind, the Cardinals could try to become richer in terms of acquiring picks and players in exchange for the top slot in 2019.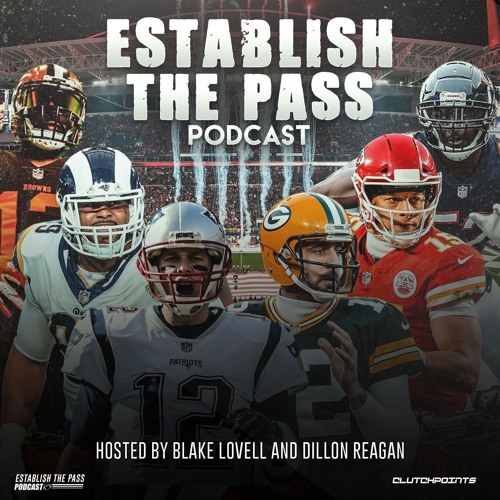 NFL Week 2 Predictions, Including Upsets & Betting Locks | CP NFL Pod