Tom Brady is the most feared big-game quarterback according to players' survey
New England Patriots quarterback Tom Brady finds himself in familiar territory going into the AFC Divisional Round versus the Los Angeles Chargers. It appears the rest of the league has taken notice.
Tom Brady is widely considered the most revered quarterback in the NFL, especially around this time of year. A recent poll by The Athletic revealed that he is still holds that distinction:
Our view: This was, predictably, split between Brady and Rodgers, with Brady prevailing with 42 total votes to Rodgers' 26. There was a gigantic margin between those two and the third-place finisher, potential 2018 NFL MVP Drew Brees, who had six votes. One player who voted for Rodgers said the Green Bay QB has "ice in his veins."
Defensive players voting Tom Brady in is certainly understandable. He has five Super Bowls under his belt and he has an opportunity to add another this postseason. His resume alone is reason enough to earn the title, even at this point in the 2018 NFL season.
The voting results are indicative of how much respect Tom Brady still garners throughout the league despite being in the midst of a down season. The veteran threw for 4,355 yards, 29 touchdowns, and 11 interceptions this year which is a far cry from his MVP season just a year ago. Regardless, it is clear that there is no other quarterback the defense fears more than Brady.
Although Tom Brady may be feared in big games, it is hard to argue against the clutch gene of quarterback Aaron Rodgers. This could be why Brady and Rodgers were so far ahead of the rest of the candidates in the poll. Among the other quarterbacks to garner respectable votes were Drew Brees and Patrick Mahomes.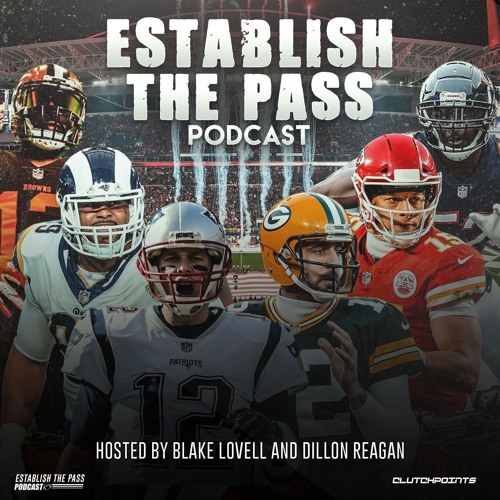 Fantasy Football Primer: Breakouts, Sleepers, & Top ADP Values | CP NFL Pod