Patriots' Kyle Van Noy says getting traded from Lions to New England is like going 'from the toilet bowl to the Super Bowl'
Current New England Patriots pass rusher Kyle Van Noy was previously a member of the Detroit Lions, before eventually being traded away from the "Motor City" midway through the 2016-17 regular season. While splitting his NFL career between Detroit and New England as it stands today, it is abundantly clear that Van Noy no doubt favors being a member of the heralded Patriots.
"I'm gonna repeat what my friend said so I don't get in trouble," Van Noy recently told the Pardon My Take Podcast. "He's like 'You went from the toilet bowl, to the Super Bowl.'"
Van Noy was not done bashing the Lions either, as the veteran defender went on to rip his former team once again just moments later.
"Then when I got there, it was like, they had a plan for me it seemed like," Van Noy added. "Then that plan got bigger with how I played. With that being said, I didn't know that to begin with because I'd been in Detroit, where I was kind of told 'We don't know where to put you.' And I'm like, 'Why did you draft me?' I had my own coach telling me 'I don't know where to put you.'"
The 27-year-old Van Noy currently has one year left on his current contract with the Patriots while the former Lions pass rusher has now won two Super Bowls during his time in New England. Van Noy has also reached three consecutive Super Bowls as a member of the Patriots.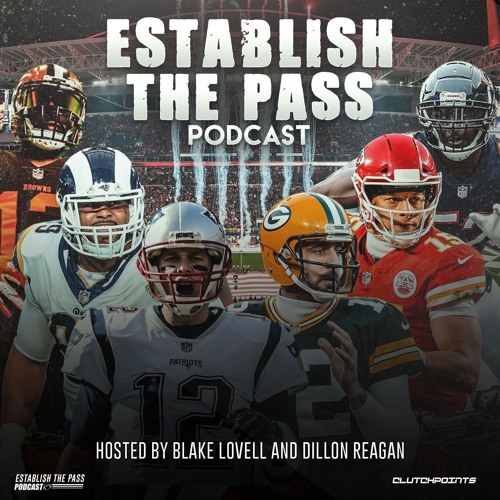 Week 10 Recap & Top Waiver Wire Pickups For Week 11 | CP NFL Pod