Patriots WR Julian Edelman shares heartfelt goodbye to Chris Hogan
The New England Patriots have had a lot of departures this offseason. They lost defensive coordinator Brian Flores to the Dolphins, and he took some assistant coaches with him. They also lost big names like Trent Brown and Trey Flowers in free agency.
One big departure who surprisingly flew mostly under the radar was Chris Hogan. Hogan didn't sign until this past week and didn't land a very big contract, so his signing didn't get much attention. But Hogan leaving for the Carolina Panthers is still a very big deal for the franchise.
Hogan had been a staple in New England for the past three seasons, and his absence will be felt.
After he signed with the Panthers, fellow receiver Julian Edelman took to Instagram to deliver a heartfelt goodbye.
Hogan had a bit of a disappointing year last season, which is why he was only able to get a one-year, $2 million deal on the open market. He caught 35 passes for 532 yards and three touchdowns. He was having a great start to the 2017 season, but ended up missing seven games with an injury.
His best season with the team came in 2016, when he led the league with 17.9 yards per reception. He'll be best remembered in Foxborough for his clutch playoff performances. In the 2016 AFC Championship Game, he hauled in nine receptions for 180 yards and two touchdowns.
The Patriots would go on to beat the Falcons in the Super Bowl that year.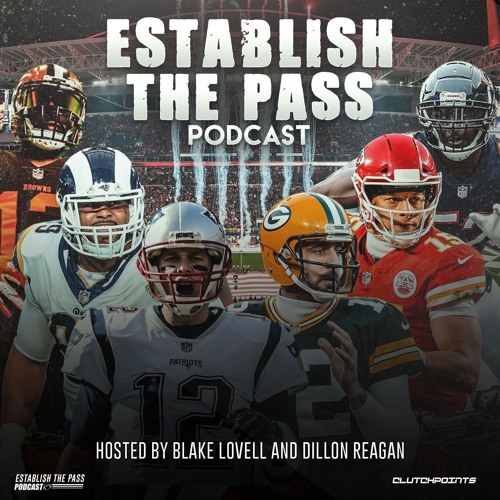 BIG QUESTIONS FOR EVERY NFC TEAM | CP NFL Pod