Former Patriots star Rob Gronkowski throwing the football around in the Bahamas
If you're a fan of the New England Patriots, you were likely saddened to hear the news of Rob Gronkowski's retirement. The Patriots have had a bunch of high profile departures following their Super Bowl win over the Rams, but perhaps none were as significant as Gronkowski.
Fortunately, Gronk isn't going away anytime soon. The legendary tight end is clearly going to remain in the public eye one way or another, and it's possible we haven't really seen the end of his football career either.
Gronkowski's agent Drew Rosenhaus very publicly hinted at the time that he could launch a comeback sooner rather than later. If the Patriots struggle to replace him, rumors will surely start swirling about a potential comeback. For now, though Gronkowski is enjoying retirement, recently vacationing in the Bahamas for Easter.
Per TMZ Sports, Gronk was seen tossing a football around at a resort. In the video, Gronk shows off his passing skills, as well as a large scar from his back surgery.
It's anyone's guess as to whether or not he's really done playing, but he's still only 29 and showed this past year he's still capable of playing at a high level. Gronk struggled heavily with injuries the past few seasons, and he always made it clear he had interests beyond football and in fields like entertainment.
Whatever he decides to do, he'll go down as one of, if not the, best tight ends in NFL history. We had heard a while back that he planned to pursue an acting career, but for now, he's clearly just enjoying taking it easy.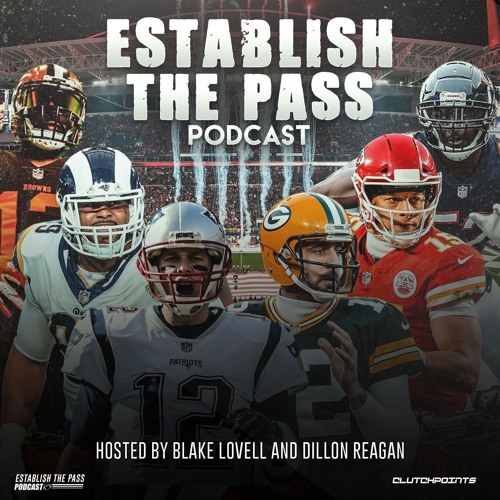 BIG QUESTIONS FOR EVERY NFC TEAM | CP NFL Pod