Los Angeles Rams to explore Sean McVay contract extension in offseason
In an offseason where just knowing Sean McVay has been enough to earn a you an NFL head coaching job, the Los Angles Rams will look to extend the actual coach once their postseason run ends.
McVay and the Rams are in New Orleans to square off with the Saints in the NFC Championship game, in this his second season at the helm. Jason La Canfora of CBS Sports is reporting that the two sides will discuss an extension in the offseason.
McVay signed a five-year contract in 2017, becoming the youngest head coach in the game at the time, and has brought the franchise to the playoffs in two straight years. They lost to the Atlanta Falcons in last year's Wild Card round.
Quarterback Jared Goff's improvement is as big a reason as any for Los Angles to make this decision. After McVay took over for Jeff Fisher, the former number one overall pick went from looking lost on the field, to leading one of the league's most high-powered offenses.
In the last year, the coaching world has seen a dramatic spike in salary. Jon Gruden landed a record 10-year, $100 million contract with the Raiders a year ago, and Pete Carroll recently signed an extension with the Seahawks worth $11 million a season. McVay may blow both these deals out of the water.
At 32 years old, the Rams are likely to want to lock up last season's AP Coach of the Year for the foreseeable future.
With a new stadium set to open in 2020, it would make sense for the two sides to want to enter the team's next era in stride.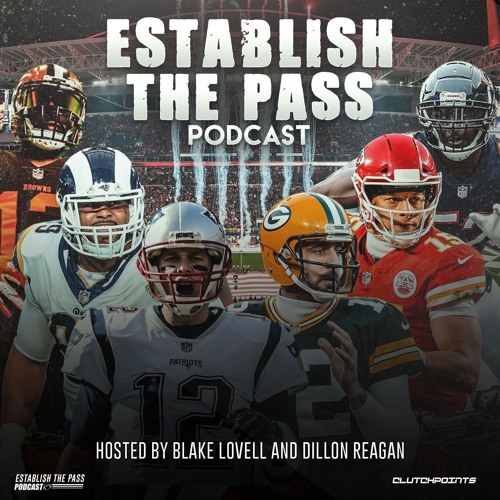 BIG QUESTIONS FOR EVERY NFC TEAM | CP NFL Pod