Broncos' Drew Lock says there was 'no way' his contract would keep him from practicing
Drew Lock's agent drove a hard bargain in contract negotiations with general manager John Elway and the Denver Broncos. But once it became clear any further delay in putting pen to paper would cause the rookie to miss his first official NFL practice, Lock lived up to his word of settling for whatever parameters the sides had already agreed upon.
After signing his contract and participating in the Broncos opening practice of training camp on Thursday, the University of Missouri product put to rest any lingering concerns about his priorities lie – now, going forward, and throughout contract talks.
"I was anxious to get out on the field, but I knew we were trying to get things worked out," Lock said, per The Athletic's Nicki Jhabvala. "The Broncos and my agency were working together, but I told my agency beforehand, if it got to the point where I was missing practice then there was no chance we were going to go on with it. I was going to sign a deal and I was going to get here, because the most important thing to me was getting out here."
Lock remained unsigned as recently as Wednesday afternoon, as his agent sought a "quarterback premium" from the Broncos. A clearly frustrated Elway even refused to say whether he was confident the first-year signal-caller would sign by Thursday's practice. In the end, Lock reportedly signed a four-year deal with Denver, commensurate with the normal amount paid to second-round picks.
Veteran Joe Flacco, acquired in a trade with the Baltimore Ravens earlier this offseason, is the Broncos' starting quarterback this season.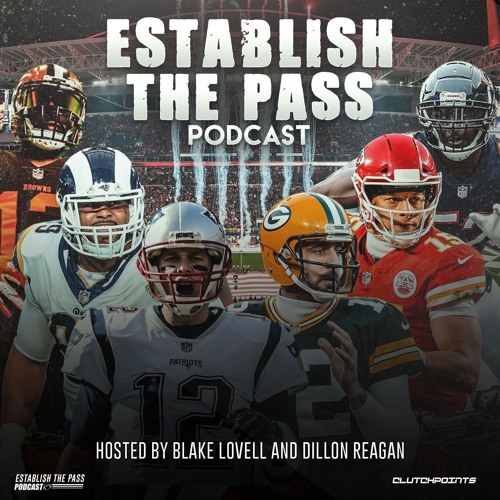 Week 10 Recap & Top Waiver Wire Pickups For Week 11 | CP NFL Pod