Cleveland Browns working to extend Greg Robinson's contract
There was a time when Cleveland Browns offensive lineman Greg Robinson was considered one of the top young prospects in the league, as he was originally selected by the St. Louis Rams with the second overall pick of the 2014 NFL Draft.
However, Robinson did not exactly materialize with the Rams, spending three years with the franchise before it gave up on him and traded him to the Detroit Lions for a sixth-round draft pick in June 2017.
Robinson then played just six games for the Lions before being waived, and last summer, the Browns decided to give him a shot.
The 26-year-old then proceeded to start eight games for Cleveland this season and had what was probably the most productive stretch of his NFL career.
As a result, Browns general manager John Dorsey wants to extend Robinson's contract:
"I like Greg and I like everything he represents," said Dorsey, according to Mary Kay Cabot of Cleveland.com. "With regard to could he be our left tackle, we've had ongoing conversations with his representatives."
Dorsey believed in Robinson right from the beginning:
"I totally expected Greg to play well," said Dorsey. "He's a very young man who has incredible athletic gifts. Sometimes you have to be a little patient with guys like that. You have to earn their trust. He did everything he was asked and everything we thought he would since we signed him in late June."
The Browns went 7-8-1 this season, representing their best finish since winning 10 games all the way back in 2007.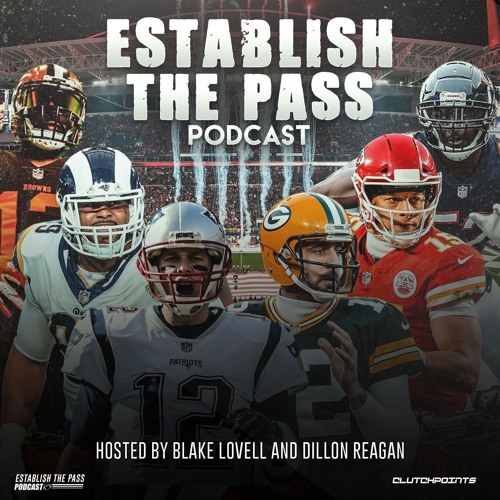 BIG QUESTIONS FOR EVERY NFC TEAM | CP NFL Pod