Mel Kiper Jr. calls Browns rookie Greedy Williams an 'instant-impact player'
Cleveland Browns cornerback Greedy Williams fell a little bit farther than he would have liked during the draft but ESPN draft guru Mel Kiper Jr. thinks he can still an instant-impact player. Kiper thinks he will have a chance to start opposite of Denzel Ward for the Browns, and that would be a big-time move for the defense.
As Kiper points (via 247 Sports) out everyone wants to point out that Williams struggled to tackle last year but what they forget is just how well he was locking opposing wideouts down.
"There was a lot of talk about what Williams didn't do at LSU in 2018, and it was centered around his unwillingness to tackle. But what Williams did do was lock down pass-catchers; opposing quarterbacks completed just 33.8 percent of their passes against him, which ranked first in the FBS. Williams' ability to stick to and run with receivers is elite, and that's why he could start on the other side of Denzel Ward."
The big question for the defense is if new defensive coordinator Steve Wilks is willing to change his style. Both Ward and Williams are very strong in man coverage but struggles at times in zone coverage. Wilks has been a coach that likes to employ a zone coverage and doing that might be an issue.
Head coach Freddie Kitchens seems at least open to making Wilks change his scheme to fit what is best for the players that are on the team.
"Our philosophy at cornerback is to play the defender and [their] guy doesn't catch the ball. Hopefully, that is the way it was last year. I don't know, I will let you judge that. I know Steve Wilks pressured almost half the time when he was a defensive coordinator at Carolina."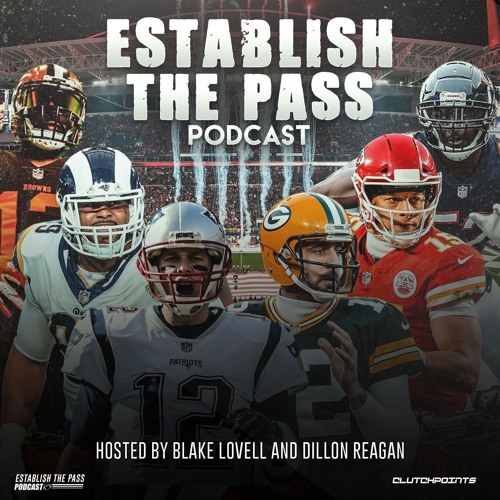 NFL Week 2 Predictions, Including Upsets & Betting Locks | CP NFL Pod