Von Miller says Odell Beckham Jr. was 'hurt' by trade to Browns
When Odell Beckham Jr. was traded from the New York Giants to the Cleveland Browns last month, he landed in a better situation, as the Browns seem in a much better position to win than the Giants at the current point in time.
However, that does not mean that Beckham was enthralled about being moved.
Denver Broncos linebacker Von Miller said that the wide receiver was not happy that the Giants dealt him.
"He was hurt," Miller told NFL Network. "He was hurt initially. He loved New York, he loved his teammates, he loved the team. Whenever you get hit with something like that you're going to be hurt. You're going to feel some type of disappointment with that. But immediately after that he was excited for his new opportunity. You saw his new teammates on Twitter and Instagram, they love him as well. The whole city of Cleveland is excited. He's the new LeBron there, so he's excited about that. He's going to be ready to go."
Beckham, who played his collegiate football at LSU, was originally selected by New York in the first round (12th pick overall) of the 2014 NFL Draft. He proceeded to make the Pro Bowl in each of his first three seasons with the Giants, immediately stamping his name among the best wide outs in football.
However, the past couple of years, Beckham has played in just 16 games combined due to various injury issues. The Giants also became increasingly tired of his comments through the media and his off-the-field activity.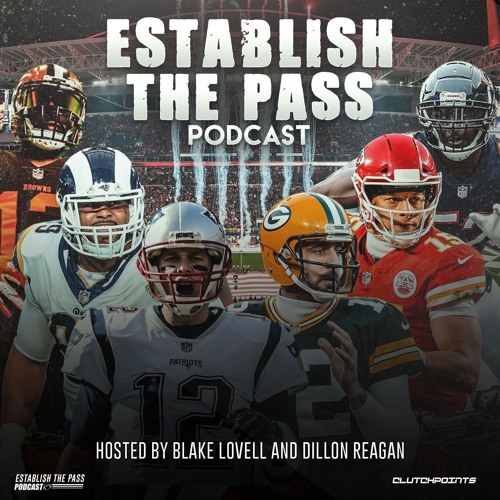 Week 6 Recap & Top Waiver Wire Pickups For Week 7 | CP NFL Pod