Cardinals CB Patrick Peterson's gut says it's not Larry Fitzgerald's last year
The Arizona Cardinals are getting at least one more year from Larry Fitzgerald after the legendary wide receiver committed to coming back for the 2018 season. But if you ask his teammate Patrick Peterson's gut, the Cardinals might get even more.
In an appearance on the Rich Eisen Show, the Cardinals' star cornerback believes Fitzgerald is still playing at a high level and doesn't look like slowing down.
"Honestly, I think it depends on how the season goes and how his body feels. But my gut feeling is that it's not his last year because you never know how the year goes. He's just playing too well at this point of his career."
It's certainly hard to argue with Peterson about Fitzgerald's performance. Despite being well into his 30s, the Cards wideout has remained remarkably consistent over the last few years. He's had three-straight seasons with at least 107 receptions and 1,000 receiving yards. If he keeps up that pace, he'll pass Tony Gonzalez for No. 2 on the all-time receptions list this season.
However, Fitzgerald has said previously that he's not looking too far ahead just yet. He's just focusing on getting through this season, which could get tougher at the age of 35.
Now that he's in his mid-30s, it's not guaranteed that Fitzgerald will just keep playing at such a high level for much longer. That's why it's important for Cardinals fans to appreciate Fitzgerald's greatness while they still can because despite what Peterson's gut says, this could very well be Fitzgerald's last year.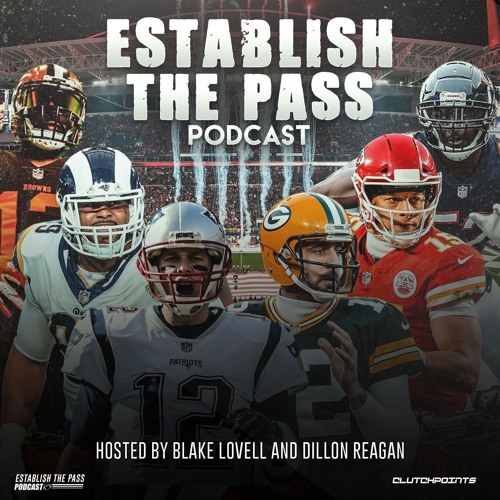 NFL Week 2 Predictions, Including Upsets & Betting Locks | CP NFL Pod