Jets star Le'Veon Bell reacts to rumors Adam Gase didn't want to sign him
Le'Veon Bell ended up signing with the New York Jets this offseason, but rumors have been popping up over the past 24 hours that not everyone was on board with bringing him in. Those rumors have stated that head coach Adam Gase did not want the team to sign Bell, but they did so anyway.
After hearing the rumors, Bell took to Twitter to share his reaction to the rumors. He doesn't seem to believe them, but even if they are true he had an excellent response.
Even if reports are true, that won't stop me from doing what I came here to do…everyone has a job to do, and I'm gonna do mine whether peopIe "like" me or not. I'm here to win football games.

— Le'Veon Bell (@LeVeonBell) May 16, 2019
While most fans and media members have criticized Bell for his actions over the years, he has handled this situation well. He is focused on coming in and being the best player that he can be for his new team.
Last season, Bell sat out the entire season with the Pittsburgh Steelers. The two sides had tried to work out a long-term contract extension, but the Steelers were not willing to pay him what he wanted.
Looking ahead at his future with the Jets, Bell should be able to give the offense a major boost. New York hasn't had a running back with his talent in a long time. He will also be able to take a lot of pressure off of second-year quarterback Sam Darnold.
New York may not have been 100 percent on board with signing him, but they will be happy they did. The Jets are hoping to get back into playoff contention and they will need Bell playing at a high level to do so.
Expect to see Bell come in this season with a chip on his shoulder looking to prove his doubters wrong. The Jets are going to use him as a workhorse and he should get back to playing like the superstar he was with the Steelers just a couple of years ago.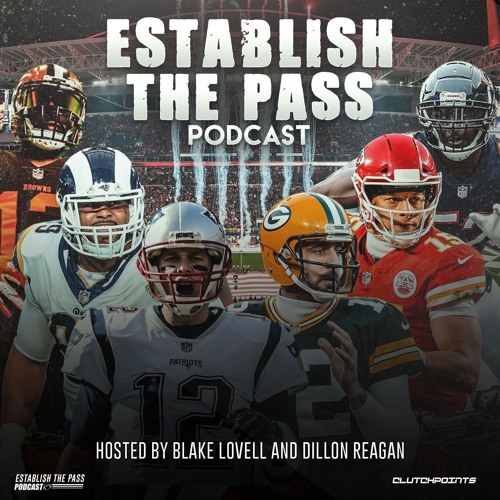 BIG QUESTIONS FOR EVERY NFC TEAM | CP NFL Pod