Marshawn Lynch was paid $5,000 in quarters for AAF interview
Marshawn Lynch has always been known as quite the character and when he was asked to do an interview for the AAF he made a request that is only fitting for Lynch. Last November when the AAF was holding their quarterback draft in Las Vegas Lynch was attending and was asked to do an interview for the AAF and was asked to be paid in the most Lynch way possible. Story via Sports Illustrated.
"Another story that spread far across the AAF offices has Marshawn Lynch crashing the league's quarterback draft last November at the Luxor casino in Las Vegas. According to one employee, Lynch, whose cousin Josh Johnson was the first pick in that draft, and who is notoriously media-averse, agreed to do a two-minute interview for the Alliance at that event in exchange for $5,000.

"But when a check was presented to Lynch, he asked that his money be delivered instead in quarters—which AAF co-founder Charlie Ebersol took seriously. In the end, 20,000 quarters were delivered to Lynch's room and the interview apparently took place."
Lynch was probably kidding about it needing to be paid in quarters, but Lynch also probably had no issue getting the cash in coins.
Instead of doing an interview with Lynch which only aired for about a minute maybe the league would have been better off spending that money somewhere else.
The AAF failed midway through the first season which was disappointing because there was some good talent in the league, and also gave football-hungry fans something to watch during the NFL offseason.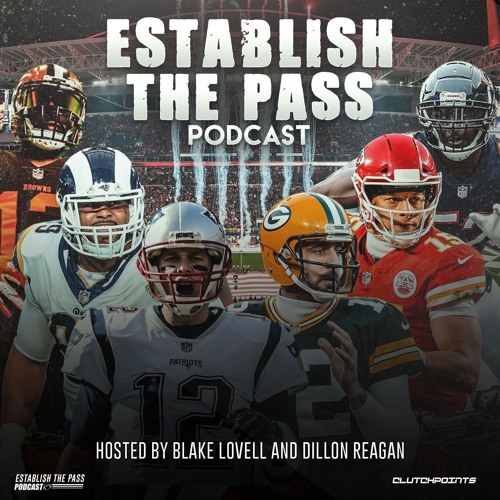 NFL Week 2 Predictions, Including Upsets & Betting Locks | CP NFL Pod