Patriots' Joe Thuney not concerned about future heading into contract year
New England Patriots offensive lineman Joe Thuney is entering the final year of his deal, and with his future with the Patriots cloudy, Thuney is taking a positive approach and only focusing on the task at hand.
"I'm just focused on what I control, and I'm just focused on being here," said Thuney, according to Kevin Duffy of The Boston Herald. "I love New England, it's been awesome here and just trying to improve, get better and get ready for the season."
Fellow Pats offensive lineman Shaq Mason was in a similar spot last year, but he and the front office were able to agree to a contract extension before the season to keep him in New England through 2023.
It seems like Thuney would like to stick around, as well:
"I love it here," Thuney said. "It's great. The organization's been awesome, teammates have been awesome. So absolutely no complaints from me."
Thuney added that he truly enjoys playing alongside of Mason and David Andrews, a trio that is about to enter its fourth straight season as starters on the Patriots' offensive line:
"Shaq and David are great players and it's been awesome to play next to them," Thuney said. "We feel really comfortable with each other and see the game the same way and understand what's going to be called before it's even said."
But will Thuney be able to stick around for the long haul? You never know with the Patriots, a franchise well-known for being strict with the cap and frequently letting good players walk.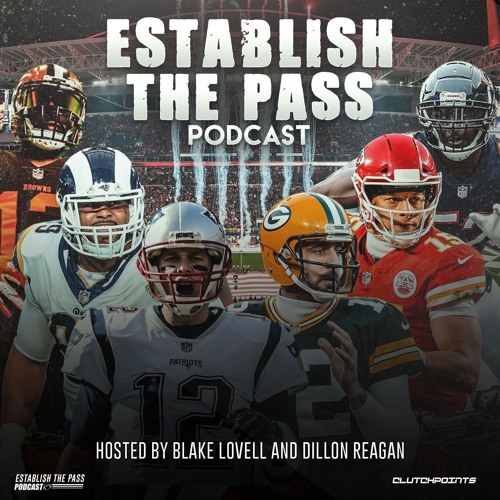 NFL Week 3 Predictions, Including Upsets & Betting Locks | CP NFL Pod