Patriots TE Rob Gronkowski on increased targets vs. Chiefs: It's what the doctor ordered
During the New England Patriots' Divisional Round playoff win over the Los Angeles Chargers, Rob Gronkowski caught just one pass for 25 yards in a performance that many considered emblematic of his season as a whole.
The narrative was that Gronkowski was a shell of himself, no longer capable of putting together the types of big games we came to know him for.
But on Sunday night against the Kansas City Chiefs in the AFC Championship Game, Gronkowski hauled in six receptions for 79 yards, including enormous receptions on the Patriots' final drive of regulation and their game-winning drive in overtime.
Afterward, Gronkowski said that his outing was just what the doctor—or Bill Belichick—ordered:
"It's just basically what the doctor orders," Gronkowski said, according to Josh Alper of Pro Football Talk. "Or what the coach orders–coach/doctor orders. Whatever it is. I have to block, I have to receive. It's crucial. The team depends on me in many situations in the run game and in the pass game. I've just been fighting all year long so when situations come like this I'm ready to go and ready to make some plays. So whatever coaches ask me to do I'm always down to try my best and give it my all."
Once one of the league's most lethal pass-catchers, Gronkowski was limited to just 47 receptions for 682 yards and three touchdowns during the regular season, a far cry from the type of production he posted during his prime.
However, Gronk came up big in the biggest moment of the season, and now, the Patriots are going to the Super Bowl because of it.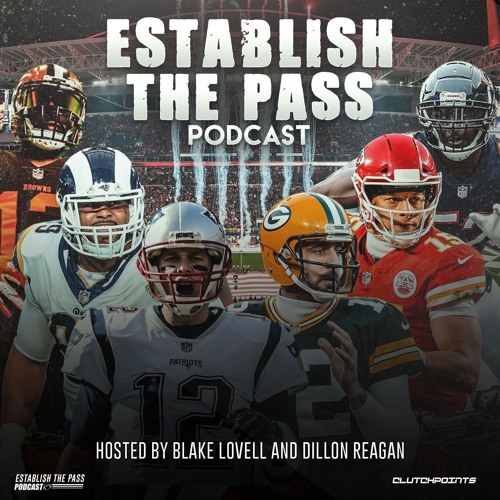 BIG QUESTIONS FOR EVERY NFC TEAM | CP NFL Pod