Patriots superstar Tom Brady sends well-wishes to David Ortiz after shooting in Dominican Republic
New England Patriots quarterback Tom Brady has sent his well-wishes to Boston Red Sox legend, David Ortiz.
Brady took to Twitter to wish Ortiz a speedy recovery on Monday.
Papi defines Boston Strong… get well soon my friend!!! pic.twitter.com/QFFJ4nvQnU

— Tom Brady (@TomBrady) June 10, 2019
According to CDN 37 of the Dominican Republic (via 247Sports.com's John Newby), Ortiz was dining with TV personality Jhoel Lopez when a man approached and shot them. The assassin shot Ortiz in the back while he shot Lopez in the leg. The bullet allegedly exited Ortiz's stomach.
ESPN's Marly Rivera (via Newby) reported on Monday that "doctors anticipate full recovery" for Ortiz.
However, the New York Post's Yaron Steinbuch says Ortiz "had to have parts of his intestines and colon, as well as his gallbladder, removed." Ortiz also sustained liver damage after the shooting. Three surgeons performed the six-hour surgery on the retired Boston Red Sox slugger.
A report from the Daily Mail says a Dominican drug lord hired two policemen to shoot Ortiz for allegedly having an affair with his wife. Three law enforcement sources confirmed the motive to the paper.
This story is a prime example of how great a person @davidortiz is.

Papi has always been there for kids like Maverick through his work with the @DavidOrtizFund, and now the baseball world is there for him.

Get well soon, Papi! ❤️ pic.twitter.com/om1YXj39Lw

— MLB (@MLB) June 10, 2019
Ortiz's representative, Leo Lopez, told the Daily Mail the shooting was "an act of hired killers." Doctors have cleared Ortiz for travel. He will fly back to Boston on board a Red Sox private jet.
Bystanders relentlessly beat up a man identified as 25-year-old Eddy Feliz Garcia, the motorcycle driver of the shooter. The man who pulled the trigger remains identified. However, he is already in police custody, per the Daily Mail.
Tom Brady and David Ortiz are two of the sports icons in the New England area. It's refreshing to see Brady and other athletes reach out to Ortiz during his ordeal. Here's wishing Big Papi a speedy recovery.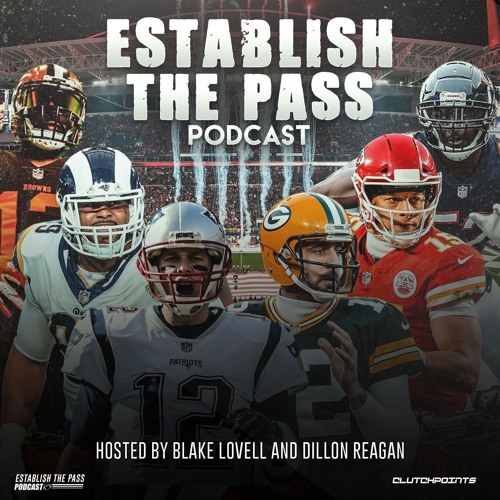 Full NFL Week 7 Predictions | CP NFL Pod