Raiders head coach Jon Gruden has changed his opinion about shorter quarterbacks
Oakland Raiders head coach Jon Gruden is an old-school kind of coach; a lot of his philosophies on offense and defense are antiquated. That's why his hiring choices and decisions involving the roster have been questioned and critiqued to no end.
However, it seems that Gruden may be getting wiser after watching some quarterback film. The typical adage says small quarterbacks can't succeed at the next level. However, with Drew Brees and Russell Wilson both breaking that norm, it's now more accepted across the league that quarterbacks can be shorter than six foot tall and succeed.
Gruden said he's impressed with Kyler Murray, who might become the shortest quarterback in the NFL. He has seen too many shorter quarterbacks play well to have a fixation on height anymore.
"I used to think that a lot, until I saw Drew Brees twice a year in Tampa, then I met Russell coming out of N.C. State, and now I'm watching this kid, Murray, coming out of Oklahoma and I'm putting away all the prototypes I once had. I used to have a prototype for hand size, height, arm strength, all that stuff. We're looking for guys who can play. They come in all shapes and sizes."
Murray might become the shortest quarterback in the NFL. He's listed at 5-foot-11 but his height with the Oklahoma Sooners was just under 5-foot-9, per USA Today. He is a two-sport star who could be the first athlete to be drafted in the first round of both the MLB and NFL drafts.
The Raiders went 4-12 last season and finished last in the AFC West Division. Gruden will continue to look for a franchise quarterback despite still having Derek Carr, as the team does have three first-round picks coming into the draft.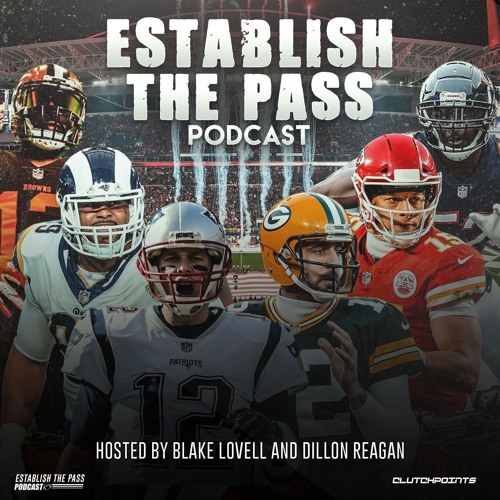 BIG QUESTIONS FOR EVERY NFC TEAM | CP NFL Pod