Steelers WR Antonio Brown says he will 'address' negative speculation about his character
The perception of Pittsburgh Steelers wide receiver Antonio Brown is not exactly at an all-time high right now.
In the week leading up to the Steelers' season finale, Brown got into a heated dispute with Ben Roethlisberger which apparently ended in him throwing a football at the quarterback, refused to practice, complained of knee pain, refused to go for an MRI, went AWOL on the team and was then consequently benched by Mike Tomlin for Pittsburgh's Week 17 matchup against the Cincinnati Bengals.
Given that Brown also left the Steelers on two other occasions during the year, the public opinion of Brown right now is obviously negative.
However, the star wide out says he will address all of that soon:
"For all the negative speculations about my character, I'll be addressing it soon," Brown said, according to TMZ Sports. "I'll be sure to tap in with you guys, but it's all positive. I'm 31, I'm still excited to play, I'm here with one of my mentors, one of my brothers. Right now man, I'm just embracing the New Year, the start of something fresh. That's all I can really give you all right now. But yes I'm 31 and still excited to play the game. I'm motivated, inspired, encouraged. Stay by the phone, my phone lines open."
Whether or not Brown starts the 2019 campaign on the Steelers is up for debate, but the general consensus at the moment is that Pittsburgh will at least try to trade him during the offseason.
Brown caught 104 passes for 1,297 yards and 15 touchdowns this season.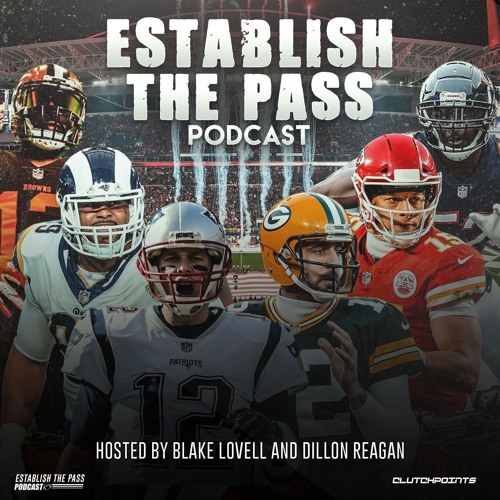 Fantasy Football Primer: Breakouts, Sleepers, & Top ADP Values | CP NFL Pod