Steelers QB Ben Roethlisberger hopes Le'Veon Bell reports on Wednesday
In the days leading up to the season opener, the Pittsburgh Steelers still have the lingering holdout situation with star running back Le'Veon Bell still ongoing without a set timetable for a return.
However, Pro Bowl quarterback Ben Roethlisberger has voiced that he had previously spoken to Bell and is hoping he can make a return to practice by Wednesday in order to have him in the fold for Week 1 against the Cleveland Browns, according to CBS 2 Pittsburgh.
"I spoke to him before camp, but that's it," Roethlisberger said. "A lot of people expected him here yesterday, people were hoping, thinking, but we went about our business, we hope he's here tomorrow."
It is clear that there is some sort of disconnect that Bell has with the franchise, but his teammates are counting on him to be a major part of the puzzle in the 2018 season to help them reach the playoffs. He has developed into arguably the best running back in the league behind his effectiveness running the ball and receiving out of the backfield. He is coming off yet another impressive campaign where he finished third with 1,291 rushing yards and nine touchdowns along with a career-high 85 receptions for 655 receiving yards and a pair of touchdowns.
If Bell makes his return by Wednesday, it should give him a couple of practices to get his legs under him a bit before Week 1. The Steelers have already voiced that if he comes back in time there won't be any limitations on his play on the field as he will be able to take on a large role in the game plan that he can handle.
All of this simply hinges on when the 26-year-old will decide to make his return to the team this week as it will dictate his availability for the season opener.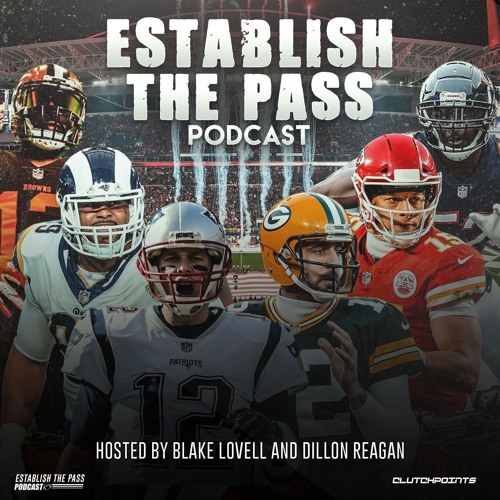 NFL Week 3 Predictions, Including Upsets & Betting Locks | CP NFL Pod