Steelers QB Mason Rudolph 'looking forward to' meeting Ben Roethlisberger
Pittsburgh Steelers quarterback Ben Roethlisberger recently landed in some hot water for his reluctance toward new quarterback Mason Rudolph. However, Rudolph does not seem to be bothered by it.
Roethlisberger managed to break the ice between these two with a text prior to minicamp. According to Chase Goodbread of NFL.com, Rudolph is excited to meet the veteran in person:
"It was just a good luck text. It was short and sweet and I appreciated it," Rudolph said. "I'm looking forward to meeting Ben. I can't wait to work with a guy I've watched for so many years and I'm going to learn everything I can from him and our staff."
Needless to say, it is encouraging to see there are no hard feelings lingering from past comments. Roethlisberger made headlines when he voiced his displeasure with the fact that Pittsburgh chose another quarterback in the third round rather than bringing in more talent to help other parts of the roster. He even suggested that he would withhold information he knew Rudolph would seek during his transition to the NFL.
As a result, Roethlisberger received scathing criticism for his potential unwillingness to help out a rookie. Fortunately, it seems that he has found a way to coexist moving forward.
Although Roethlisberger's comments may have been a bit harsh, it is indicative of the sense of urgency that he has at this point in his career. Perhaps this may be why Rudolph has not taken offense to anything the two-time champ has said thus far.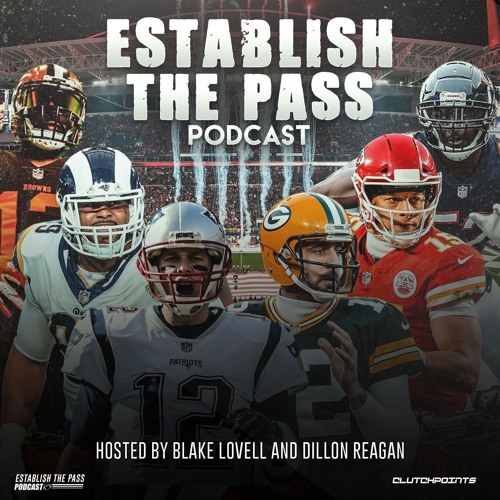 Week 2 Recap & Top Waiver Wire Pickups For Week 3 | CP NFL Pod