Bears' Taylor Gabriel says playing division rival Lions is an 'Easy W'
The 2018 NFL season may have just ended, however, Chicago Bears wide receiver Taylor Gabriel is already stoking the flames of a potential rivalry for next year. He has high expectations for this team moving forward, especially when it comes to playing the Detroit Lions.
The NFL recently revealed that the Bears and Lions will be squaring off once again on Thanksgiving Day for the 2019 NFL season. Gabriel took to Twitter to voice his confidence in Chicago's chances against Detroit:
There is certainly a good reason for Gabriel to feel confident. The Bears managed to sweep the Lions in the NFC North this season. Despite Chicago's dominance, their wins over Detroit were hardly enough to suggest it would be an easy win moving forward.
Although they were able to win in convincing fashion the first time around, the Bears barely managed to secure a 23-16 victory in their second meeting. It should also be noted that Gabriel only registered seven receptions for 49 yards. Prior to this season's victories over Detroit, Chicago had lost nine out of their last 10 meetings. It appears Gabriel and the Bears still have quite a bit of catching up to do in order to make up for the last several years.
Fortunately, their chances bode well moving forward. The Bears were one of the more surprising teams after finishing the 2018 campaign with a 12-4 record. Meanwhile, the Lions finished dead last in the division at 6-10 under new head coach Matt Patricia. It will be interesting to see how Gabriel's comments sit with his opponents on Thanksgiving Day.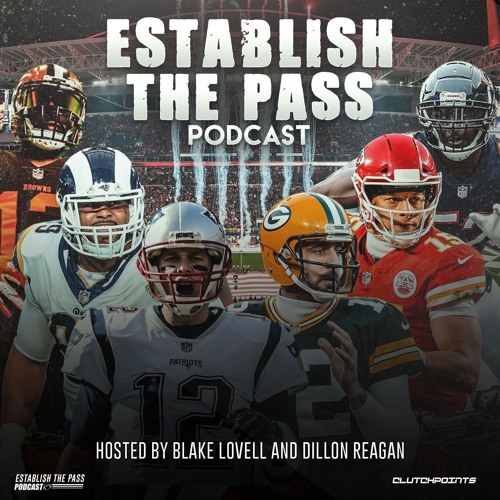 NFL Week 2 Predictions, Including Upsets & Betting Locks | CP NFL Pod