Bleacher Report suggests a Jameis Winston to Denver Broncos trade
There are probably going to be at least a couple of trades this offseason and Brent Sobleski of Bleacher Report thinks one that makes a lot of sense is the Tampa Bay Buccaneers trading Jameis Winston to the Denver Broncos.
Both of these teams are stuck in a predicament about the future and this trade could be a win-win for both sides.
For the Buccaneers, they don't know if they can trust Winston on or off the field, and there are questions if they should sign him to a long-term contract. His play is still inconsistent on the field and off the field, he still seems to be making some questionable decisions. He has had problems keeping the starting job and a big reason is his turnover issues.
So far this season, he has thrown for 2,154 yards, 14 touchdowns, and 12 interceptions. Over the last three games, he has thrown only one interception but the question is has he turned the corner, or has he just gotten lucky?
Winston has one year left on his contract that will pay him almost $21 million and that is a lot of money to invest in a quarterback that they aren't sure about.
The Broncos were hoping that Case Keenum would be the future for the team, but that doesn't look like it will be the case. Broncos general manager John Elway seems to want a project at quarterback that he can mold and maybe he feels like he can fix Winston. It's clear that things aren't working out great with the Bucs and maybe all he needs is a change of scenery to take his game to the next level.
Even with Winston being owed $21 million next year, it could be used as a one-year audition to see if he could be the quarterback of the future.
Sobleski suggests that the Broncos sending a first-round pick to the Bucs could be enough to get the job done. It's unclear if either team wants to make a trade like this, but the points that Sobleski brings up are intriguing and maybe this is the trade that the NFL needs to happen to shake up the league a bit.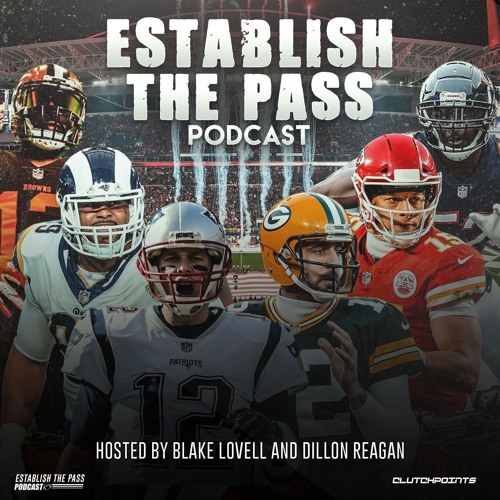 Week 10 Recap & Top Waiver Wire Pickups For Week 11 | CP NFL Pod