Browns were waiting to hear Kareem Hunt's punishment before trading Duke Johnson
When the Cleveland Browns signed running back Kareem Hunt earlier in the NFL offseason, it seemed like a clear indication that the Browns were ready to move on with fellow running back Duke Johnson, who is now third on the depth chart behind Nick Chubb and Hunt.
The fact that Cleveland has not yet moved Johnson is somewhat surprising to some, but Tom Pelissero of NFL Network says that the Browns were waiting to hear about Hunt's punishment before they attempted to truly move Johnson.
Hunt was released by the Kansas City Chiefs in the second half of this past season after a video surfaced of Hunt assaulting a woman outside of a Cleveland hotel last February.
The 23-year-old was then placed on the commissioner's exempt list and had been awaiting his inevitable suspension.
Hunt was then served an eight-game ban, obviously meaning that he will be available for the Browns once the second half of the 2019 campaign hits. For Cleveland, that is apparently more than enough for the team to now trade Johnson.
Johnson, who played his collegiate football at the University of Miami, was originally selected by the Browns in the third round (77th pick overall) of the 2015 NFL Draft.
Throughout his four-year tenure with the club, the 25-year-old had mostly served as a receiver out of the backfield, with his most productive year coming in 2017 when he hauled in 74 receptions for 693 yards and four touchdowns while also rushing for 348 yards and four scores.
This past season, Hunt accumulated 201 yards on the ground and caught 47 passes for 429 yards and three touchdowns.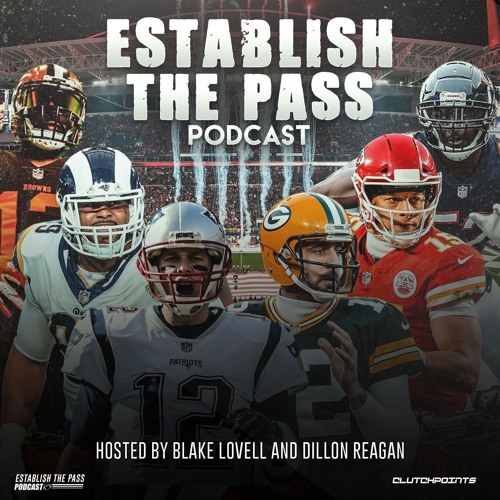 Week 10 Recap & Top Waiver Wire Pickups For Week 11 | CP NFL Pod