Buccaneers coach Bruce Arians will build 'everything' around QB Jameis Winston
The Tampa Bay Buccaneers managed to bring Bruce Arians out of retirement to become their new head coach. It appears he is already sold on Jameis Winston as the team's future franchise quarterback.
It is no secret that Tampa Bay has a long way to go before getting into playoff contention. Arians said during an appearance on the Rich Eisen Show that he is confident in Winston's ability to get them there.
"I've known him for a long time," Arians said. "We all make mistakes. He's made his. I've made mine. I feel like I've got a great feel for him, his excitement for the game. His willingness to work is unbelievable. He's in the office at 5 o'clock in the morning. I have no qualms about that. There's no doubt. The whole thing is going to be built around him. I think he can win it all. I mean, he has the intelligence, the toughness, and obviously the arm, ability to lead a team. We have to put the right pieces around him."
Arians comments are certainly interesting. Winston has largely underwhelmed in his first four years as the starting quarterback. As a result, this has led to plenty of speculation regarding their future plans under center. Fortunately, it seems Arians feels the same way as general manager Jason Licht does about the young quarterback.
Winston has shown plenty of flashes of promise at times with his stellar arm talent. Unfortunately, his inability to take care of the ball has led to some disastrous outings on offense that have ultimately forced Tampa Bay to rotate between him and backup quarterback Ryan Fitzpatrick.
Despite his fluctuating performance, the Bucs had already committed to Winston for the 2019 NFL season after exercising his fifth-year option.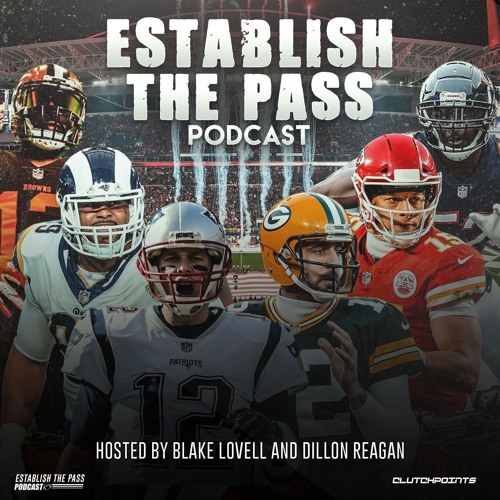 Week 6 Recap & Top Waiver Wire Pickups For Week 7 | CP NFL Pod