Cardinals' Larry Fitzgerald will speak at John McCain's funeral service
Longtime Arizona Cardinals star wide receiver Larry Fitzgerald will speak at United States Senator John McCain's funeral on Thursday in Phoenix, according to ESPN's Josh Weinfuss. McCain passed away Saturday night at the age of 81 after a battle with brain cancer.
McCain's wife, Cindy, extended the invitation to Fitzgerald, who called the opportunity "one of the greatest honors of his life." Fitzgerald is one of six individuals who will read a tribute to the late senator at the funeral service.
Fitzgerald has spent his entire 13-year NFL career with the Cardinals, and over that time he became close friends with McCain, an Arizona senator since 1987. Fitzgerald paid tribute to McCain Saturday night:
Rest in peace to an American hero, statesman, servant of the people, and dear friend. Godspeed Senator McCain. My prayers for Cindy and the beautiful McCain family. pic.twitter.com/Tj87Hb8MtY

— Larry Fitzgerald (@LarryFitzgerald) August 26, 2018
Last December, Fitzgerald wrote an article in Sports Illustrated about his relationship with McCain. Fitzgerald highlighted his deep admiration for the man:
Merry Christmas, everyone. As we enjoy this special day and celebrate the holidays with friends and family, I'll be thinking about someone who has become very important to me: Arizona Senator John McCain. We've become friends since I've been playing for the Cardinals. I have so much admiration for him, and I wanted to share why that admiration has become so strong. The Christmas season is the perfect time to do that.

As I've gotten older, giving at Christmas has become more significant for me—and more fun—than receiving. When I think about Christmas, and I think about Senator McCain, I think of giving.
Fitzgerald also noted McCain's Cardinals fandom:
I'm not much of a political guy, but I am fascinated with history and in particular learning about the impact war has had on so many lives. I knew a few things about the senator just from playing in Arizona and getting to know him over the years. He is also an avid Cardinals fan and attends our games and practices from time to time, so our relationship has grown throughout my career.
Thursday will surely be an emotional day for Fitzgerald.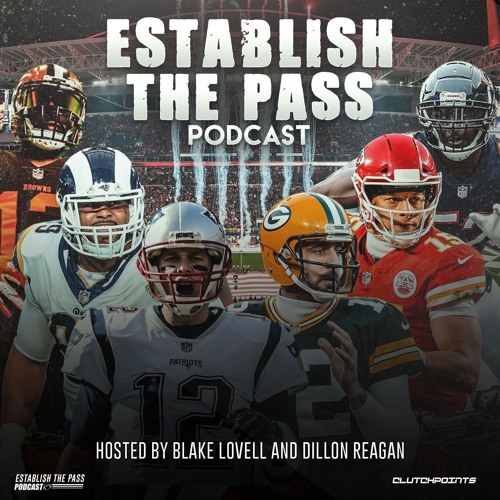 NFL Week 2 Predictions, Including Upsets & Betting Locks | CP NFL Pod