RUMOR: Montez Sweat could fall out of the first round of 2019 NFL draft
With the NFL Draft nearing even closer this week, player's stocks are rising and falling. One player's stock who may be falling before Thursday is Montez Sweat.
According to Matt Miller of Bleacher Report, teams have taken Sweat off of their draft boards completely and he could possibly fall out of the first round.
When mock drafts were first coming out and even after the NFL Combine, Sweat was being predicted to go top 10. Reportedly, due to his heart condition, teams are wary of selecting the pass rusher.
Sweat suffers from a condition where ultimately his heart is enlarged. Apparently, no NFL players have this condition currently but some soccer players suffer from it.
The talent still remains with Sweat but teams are being precautious with selecting the pass rusher from Mississipi State. Teams knew about the heart condition during the NFL Combine so it's peculiar that teams didn't have a problem with it then but they do now.
A team could be releasing this news to worry teams and try to lower his price. This is the time of the NFL Draft process where there are smokescreens and fake stories being released.
Regardless, Sweat could become a steal if he does in fact fall in the draft outside of the top 10-15 picks. Teams selecting at the end of the first round who need an edge rusher would be remiss to not consider Sweat if he slips to them.
It's sad to see these stories days before the NFL Draft happens and a player's future is in the balance.
Nonetheless, hopefully Sweat finds a home in the NFL and has a successful career despite his heart condition.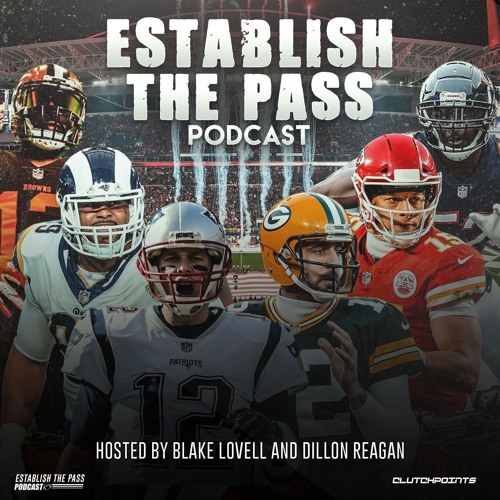 BIG QUESTIONS FOR EVERY NFC TEAM | CP NFL Pod