Man arrested for Super Bowl scam in which $1 million was taken off customers
Whenever there is a lot of money involved, chances are, there will be some hack who attempts to engage in unscrupulous activity. The Super Bowl is no exception.
According to Jeff Lasky of 10 News in California, a Temecula resident helped police catch a man named Ketan Shah who was accused of taking $1 million off customers who thought they were buying VIP Super Bowl tickets from the man. The problem is, those tickets did not even exist.
Here is the kicker: one of the two victims was Shah's mother, who lives in Atlanta and thought she was getting tickets to the game between the New England Patriots and Los Angeles Rams.
The other victim was a business owner who paid $500,000 and planned on renting out an arena for a Super Bowl event.
After the two victims discovered that the whole thing was a scam, Shah disappeared without a trace, and law enforcement officials were having great difficulty tracking him down.
Shah's wife told law enforcement that her husband had left town a month before the game, citing a mid-life crisis. However, on Monday, a 19-year-old casino employee named David Halliday provided police with a big tip, as he served Shah as a customer.
"He came in with his girlfriend," said Halliday. "Just from the offset, he seemed a bit different from the usual guests we have in the spa."
Halliday then Googled the man's name and discovered who he was.
Thanks to Halliday's assistance, Shah was later arrested without incident and brought in to the Riverside County Sheriff's Department.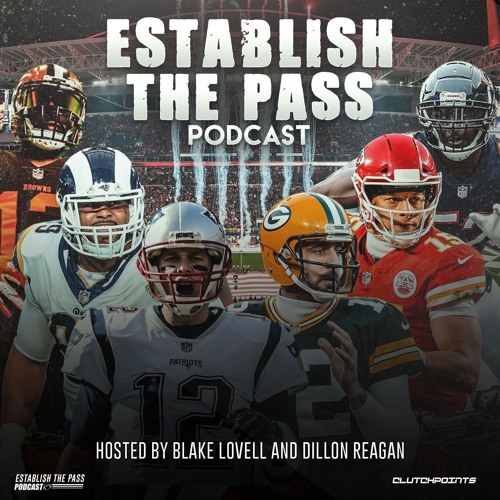 NFL Week 3 Predictions, Including Upsets & Betting Locks | CP NFL Pod