Patriots superstar Tom Brady files for trademark on 'Tom Terrific'
New England Patriots quarterback Tom Brady has filed a trademark for "Tom Terrific" and that has been met with some backlash. Trademark Lawyer Josh Gerben said Brady's company TEB Capital has filed for the trademark to be used on clothing products and collectibles.
This wouldn't be a big news story, but former New York Mets pitcher Tom Seaver had the nickname "Tom Terrific" and some of his former teammates spoke out over the issue.
"Maybe it's the new athlete," Former Met's first baseman Ed Kranepool said via USA Today. "Maybe it's the 'I' generation, who can only think about himself. He's the greatest quarterback who ever lived and I supported him over the years, and any time I'm rooting in football, I'm rooting for Tom Brady."

"But when you ask me about Tom Terrific and having played behind a guy like (Seaver), there's only one guy who can be called Tom Terrific and that's him. But when you're first in line, I think there should only be one of any kind. (Brady) is the second model."
There has been no comment from Seaver, but he hasn't had any public comments in the last few years as he deals with dementia. His family also hasn't released a statement but it wouldn't be a surprise to see one if there is a more public outcry on the situation.
Brady also hasn't made any comments and it's unclear after the backlash if he will try to continue to land the trademark or if he will drop it.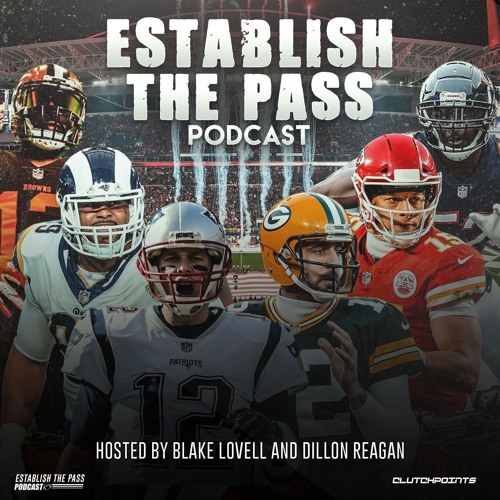 Full NFL Week 10 Predictions | CP NFL Pod