Steelers' Ben Roethlisberger says Antonio Brown 'made me a better quarterback'
The Pittsburgh Steelers can't seem to forget the name "Antonio Brown" this offseason. Ben Roethlisberger recently made more comments concerning the former Steelers receiver.
Recently, the Steelers quarterback went on SiriusXM NFL Radio and spoke about Brown. Roethlisberger said himself that Brown "made me a better quarterback".
This quote won't sit well with the Steelers fans who are adamant on saying that Roethlisberger is better without Brown. No matter how you feel about Brown and how he wiggled his way out of Pittsburgh, he is still one of the best at his position.
Even Roethlisberger realizes that it will be tough to replace the production of Brown in 2019. For everyone who doesn't know, Brown was traded to the Oakland Raiders this offseason. This came after the wideout had issues with Roethlisberger last season.
There's no denying the fact that Roethlisberger and Brown had a special connection on the field. From 2013-2018, Brown averaged 114 receptions, 1,524 yards, and 11 touchdowns with Big Ben under center.
The two All-Pros became one of the best quarterback/receiver duos that the NFL had ever seen. Roethlisberger and Brown were the modern day Terry Bradshaw and Lynn Swann for Pittsburgh. Of course, Bradshaw also had John Stallworth to throw the ball to.
Nonetheless, the Steelers can't seem to stop themselves from mentioning Brown's name at every chance they get. Both sides have taken shots at the other side throughout the offseason. Although, this time, Roethlisberger seems to be giving props to Brown for his time in Pittsburgh.
Unfortunately, we won't get to witness Brown take on his former team during the 2019 season.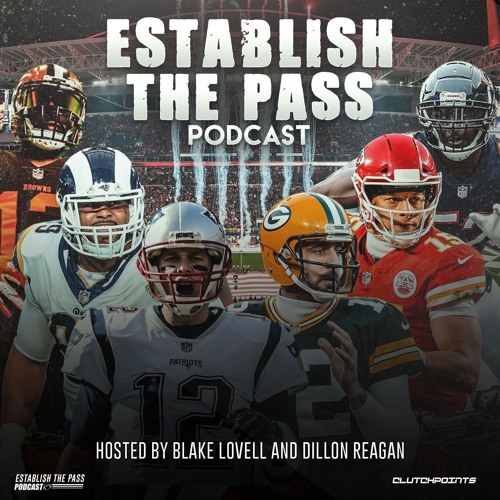 Full NFL Week 7 Predictions | CP NFL Pod