Brett Favre says drama in Packers was 'blown out of proportion'
Green Bay Packers Hall of Fame quarterback Brett Favre believes the Mike McCarthy and Aaron Rodgers situation was "blown out of proportion."
Favre spoke his mind to TMZ Sports (via 247Sports.com's Brian Jones) on the McCarthy and Rodgers situation on April 11.
I think it's probably a little blown out of proportion. I think it's unfortunate, but I don't think it will affect what will happen in the future, especially with Aaron still at quarterback.
Favre also told TMZ Sports he could relate to Rodgers' situation perfectly.
https://twitter.com/TMZ_Sports/status/1116430784678834177?ref_src=twsrc%5Etfw
Favre's comments come in the aftermath of a scathing Bleacher Report article which featured several of Rodgers' former Packers teammates.
One of them is running back Ryan Grant, who was Rodgers' teammate from 2007 to 2012.
Grant told Bleacher Report Rodgers was upset with McCarthy when the latter passed up on the former in the 2005 NFL Draft. McCarthy was the offensive coordinator of the San Francisco 49ers, who selected BYU Cougars quarterback Alex Smith first overall. The Packers drafted Rodgers 24th out of California.
Aaron's always had a chip on his shoulder with Mike. The guy who ended up becoming your coach passed up on you when he had a chance.

Aaron was upset that Mike passed on him – that Mike actually verbally said that Alex Smith was a better quarterback.
Rodgers refuted the claims of the Bleacher Report article in a recent interview with ESPN Wisconsin (via 247Sports.com).
https://twitter.com/WDUZ/status/1115394941830799360?ref_src=twsrc%5Etfw
The Packers finished with a disappointing 6-9-1 record at the conclusion of the 2018 NFL season. Green Bay missed the postseason for the second straight year.
After the Packers fired McCarthy on December 2, 2o18, his 12-year professional relationship with Rodgers ended. That partnership helped Green Bay win its fourth Super Bowl title in 2011.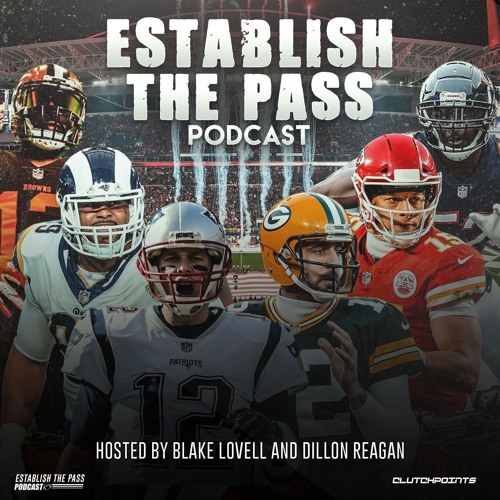 Full NFL Week 7 Predictions | CP NFL Pod