Broncos coach Vic Fangio thinks Bradley Chubb can make big jump next season
Last offseason, the Denver Broncos drafted Bradley Chubb with their first-round pick. Chubb had an impressive rookie season in 2018 but he could be even better in 2019.
Vic Fangio—who was hired as head coach this offseason—stated that he believes that Chubb could take a leap from year one to year two, according to the Denver Post.
"For him to make a big jump and improve from Year 1 to Year 2, I think he's very capable of that," Fangio said. "He could play outside backer like everybody knows in the nickel. He's a guy you can sync down inside and play some as a d-lineman. I'm anxious to work with him and see how versatile he might be."
Fangio comes from the Chicago Bears, where he was the defensive coordinator since 2015. In 2018, Fangio led the Bears to have the third-ranked defense in the NFL.
In 2018, the Bears had Khalil Mack, Akiem Hicks, Leonard Floyd, and Eddie Goldman headed the front seven. All of those guys were versatile on the defense and were moved around to keep offenses guessing.
Last season, Chubb was solely used as an outside linebacker and didn't really play anywhere else. Fangio says that could change and he's excited to see the ability of Chubb to move around the defense.
The defense for the Broncos could return to its dominant form with Von Miller and a revamped secondary. Plus, Fangio will likely have his hand in the defense all season and will bring his schemes from Chicago.
There was tons of hype surrounding Chubb in 2018 but according to Fangio, we should be seeing an even improved version of the young edge rusher in 2019.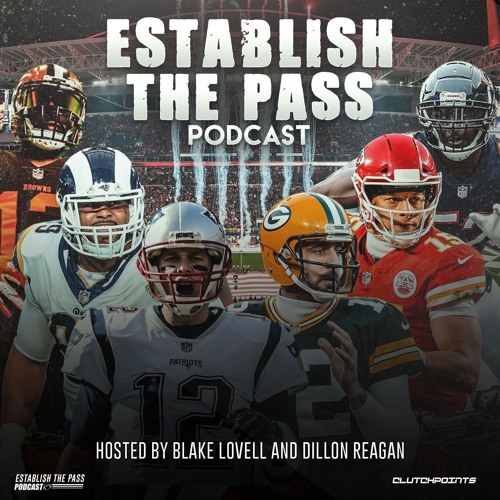 Week 4 Recap & Top Waiver Wire Pickups For Week 5 | CP NFL Pod