Odell Beckham Jr. admits he was shocked by trade to Browns
Odell Beckham Jr. getting traded to the Cleveland Browns shocked a lot of people, but it didn't shock anyone more than Beckham himself. Beckham said he was at dinner when he saw New York Giants general manager Dave Gettleman calling him, and it took a while for everything to sink in after he found out:
"I was heading to dinner and I just remember seeing [Giants G.M. Dave] Gettleman calling," Beckham told reporters on Monday, per ProFootballTalk. "I knew something was going down. I picked up the phone and took the call. It was quiet for a minute at dinner. It just was a lot. I do not even know how else to describe it. It was just a lot, a lot of emotions and a lot of thoughts that run through your mind. Your whole life is changing. It is still the same in theory, but it is changing. I just took it to process. I called my mom, I called [Jarvis Landry] and here we are today."
Beckham also admitted it's still a bit weird being in Cleveland after spending all of his career in New York, but it's something that will feel natural soon and he's excited to get to work:
"It is just a lot to process," Beckham said. "You start off in New York in your career, and the next thing that you know, I am here today. I am very thankful for the opportunity to be here. Kind of the past is in the past. It was definitely a shock, but I think that I have come to grips with everything and processed everything. It was a lot, but my guy is here and I am excited about that."
One good thing for Odell Beckham Jr. is he's teammates again with Jarvis Landry, one of his best friends and his teammate at LSU. Landry should help Beckham get settled, and the hope is they will become the best one-two combo in the NFL and bring this team back to playoff success.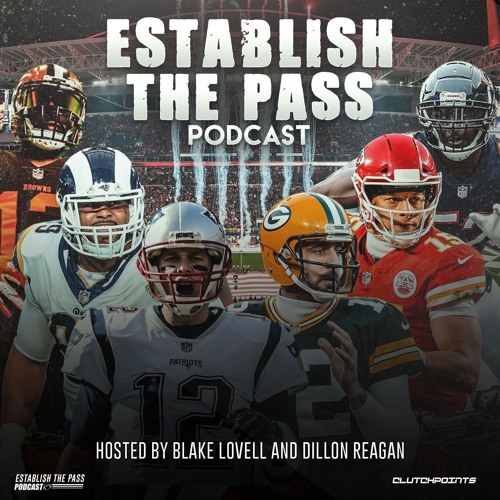 Week 10 Recap & Top Waiver Wire Pickups For Week 11 | CP NFL Pod