Odell Beckham Jr. hints at Browns facing the Jets in Week 1
The 2019 NFL season still seems so far away, but things are finally starting to heat up. The draft is exactly two weeks away, and we should be getting the full 2019 schedule sometime next week. Apparently some people have already seen the schedule, at least if you believe Odell Beckham Jr.'s latest tweet.
Just seen the schedule, it's funny how God and the universe works…. week 1 surprise 😈😈😈

— Odell Beckham Jr (@obj) April 11, 2019
"It's funny how God and the universe works…. week 1 surprise," Beckham teased. As Curtis Crabtree of ProFootballTalk.com points out, Beckham appears to be hinting that the Browns will play the Jets Week 1. Cleveland plays at New York this year, and it's hard to imagine which other Browns game he would be referring to.
Unfortunately, we don't get a Browns/Giants game this year to see Beckham play against his old team. But the Jets game will be a good opportunity still to show home fans and media what they're missing. The Jets and Giants share a stadium, so it looks like he'll be kicking off in the stadium he called home for the first five years of his career.
If Beckham really has seen the schedule, it'd be nice of him to leak it for the rest of us. Until then, we'll be left poring over tiny hints like this. The Browns played the Jets last year, and interestingly enough it was the first real action for Baker Mayfield. Mayfield came on in relief of Tyrod Taylor and led the Browns to their first win of the season in his first action of the season. As such, Beckham won't be the only one looking for revenge in that matchup.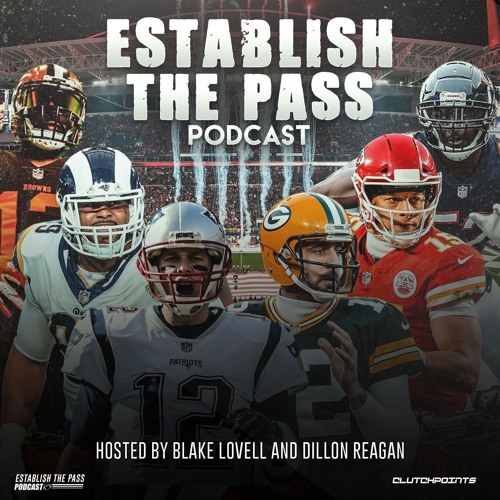 Full NFL Week 7 Predictions | CP NFL Pod