Browns WR Odell Beckham not attending voluntary workouts
Odell Beckham Jr. isn't with the Cleveland Browns this week as they continue the voluntary offseason workout program according to Mary Kay Cabot of Cleveland.com. The first day of the voluntary program was April 1st, and he showed up for that but since has stayed in Southern California to get ready for the season.
This isn't anything shocking for people around the Browns or Beckham because this is the same routine he has done every summer since coming into the league with the New York Giants. Last Thursday Browns GM John Dorsey said he is confident that Beckham will do everything necessary this offseason to get ready to be an impact player for the team.
"Where I stand is that any time that you have, as an organization, you have a first-year coaching staff and you're installing new offenses and new defenses, it's good to be here; but let's remember, the CBA created this to where it's a voluntary situation,'' Dorsey said in his pre-draft press conference Thursday. "I think he's an experienced enough player that he'll understand what he has to do to put himself in the best position and put this team in the best position. That's how I look at this."
The mandatory minicamp is June 1st-4th for the Browns, and that is going to be the key date for the Browns and their fans. If Beckham Jr doesn't show then, it could spell trouble, but all signs point towards him attending camp and not doing some type of holdout.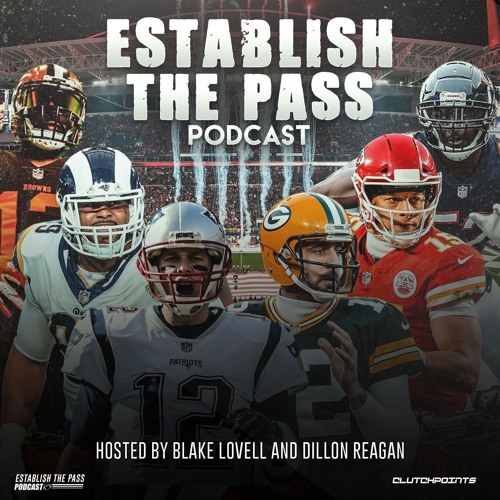 BIG QUESTIONS FOR EVERY NFC TEAM | CP NFL Pod