Skip Bayless says Kyler Murray will be better than Browns QB Baker Mayfield
It seems as if Skip Bayless can't live unless he gives at least one hot take every day. Today, Bayless took to Twitter to make his hot take and it involves the potential number one pick, Kyler Murray.
The Fox Sports debater said that Murray will be "even better" than Baker Mayfield. This comes after Murray has yet to play one down in the NFL and Mayfield led the Cleveland Browns to a 7-8-1 record in 2018.
Both guys are very talented but why can't we let both of them just prove why they are franchise quarterbacks. There's no need to pit two young quarterbacks against each other just to grab a headline.
Bayless has made a career out of it, but you can actually say that both of them are going to be successful without tearing the other one down.
In 2018, Mayfield came to a Browns franchise that just went 0-16 in 2017. Cleveland looked like they'd be heading for another disappointing season after starting 2018 at 2-6-1 but Mayfield and company finished the season at 7-8-1.
Mayfield came in, wanting to change the culture in Cleveland with his confidence and winning mentality. There is a reason for optimism after he impressed in his rookie season under center.
Mayfield threw for 3,725 yards, 27 touchdowns, and 14 interceptions in 2018. Murray can very likely be a talented quarterback in the NFL but let's not get ahead of ourselves.
There are similarities between the two quarterbacks like their ability to extend plays with their legs and their competitiveness. Both also have gotten knocked for their lack of height but Murray is ready to prove people wrong as Mayfield did.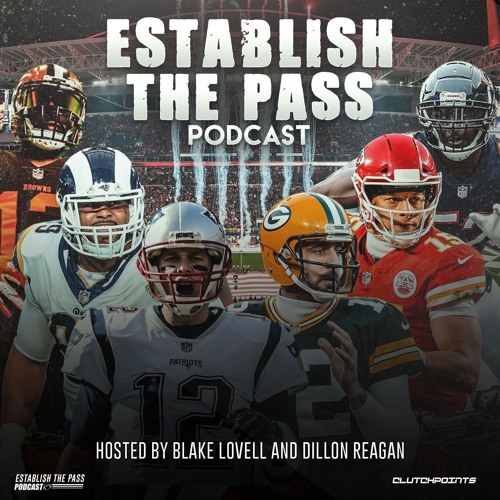 Week 6 Recap & Top Waiver Wire Pickups For Week 7 | CP NFL Pod