Bruce Arians is the perfect head coach to turn Jameis Winston's career around
If anyone can bring out the best in Jameis Winston, it's none other than first-year Tampa Bay Buccaneers head coach Bruce Arians.
Though this will be the first time that Arians will be coaching Jameis Winston on the Bucs field, it's not the first time the duo has interacted with one another. In fact, Arians himself told ESPN that his history with the young quarterback goes back about 10 years prior to the Bucs.
"I had a little quarterback challenge — a couple kids from Kentucky, Tennessee, around the South. They were all seniors being recruited, and I think [Winston] was in ninth or 10th grade. He blew them all away, and I was like, 'Woah!' … He definitely made an impression on me in that football camp, that's for sure."
So, even before Jameis Winston took the field for the first time professionally, he had a fan in a well-respected coach who is, without hyperbole, a modern-day legend.
Arians has a track record throughout his coaching years of taking raw talent and turning it into effectiveness. And right now, Winston can use all the guidance he can get. Prior to Arians coming on board, Winston struggled throughout his first four years with turnovers, compiling 58 interceptions and 18 lost fumbles.
But Arians told the NFL that not only does he think that Jameis Winston can "win it all," but he's willing to build the entire team around him.
"His willingness to work is unbelievable. He's in the office at 5 o'clock in the morning. I have no qualms about that. There's no doubt. The whole thing is going to be built around him."
With Jameis Winston entering into his final rookie contract year with an uncertain future, it makes sense that he would need a strong coach to guide him to success. And, frankly, there's no better coach to pull this off than the legendary Bruce Arians.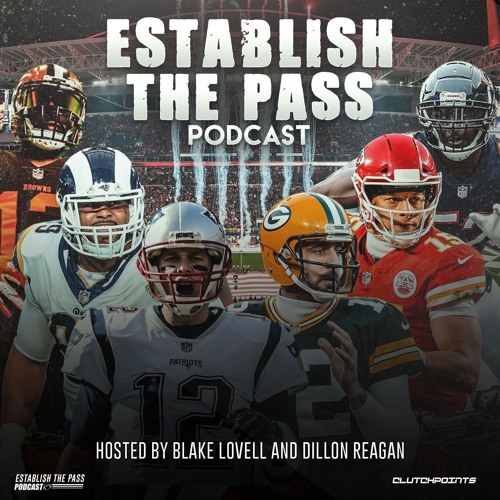 Week 6 Recap & Top Waiver Wire Pickups For Week 7 | CP NFL Pod