Carson Palmer says Buccaneers QB Jameis Winston and Bruce Arians will be 'great together'
The relationship between Tampa Bay Buccaneers quarterback Jameis Winston and new head coach Bruce Arians has seemingly gotten off to a great start. It appears former NFL quarterback Carson Palmer is already convinced that the two will hit it off.
Tampa Bay made the decision to hire Arians with Winston in mind. According to Kevin Patra of NFL.com, Palmer feels the Buccaneers made the right choice.
"They're going to be great together," Palmer said. "It's probably the best thing that could've happen to Jameis at this point in his career. Getting a guy like B.A. to come in and clean up some things technically. And really installing what he does best and that's push the ball down the field. He finds ways to get the ball down the field to Mike Evans with DeSean Jackson there and speed on the outside. His passing game, his vertical passing game is just different. It's hard to defend. You don't see it throughout the league. Every team doesn't do what he does. That combined with the way that Jameis can throw the ball down the field with accuracy, I think it's a great tandem."
Palmer's comments are certainly intriguing. There was plenty of speculation regarding what type of coach Tampa Bay was looking for to mentor Winston. Many felt the Buccaneers would look to pair him up with a young, offensive-minded coach since that what was the rest of the league was looking for, however, they decided to go with the veteran Arians by bringing him out of retirement.
Arians' first decree was that Winston was going to be his starting quarterback moving forward. The young gunslinger has since admitted that the vote of confidence has meant a lot to him. The pressure will now be on them to find a way to bounce back in the 2019 NFL season.
There is no question that Winston has as much arm talent as most quarterbacks in the NFL, however, it has been capped by his inability to take care of the ball and make the right decisions. Fortunately, it seems Palmer is confident that these are things Arians can help him prove upon come next season.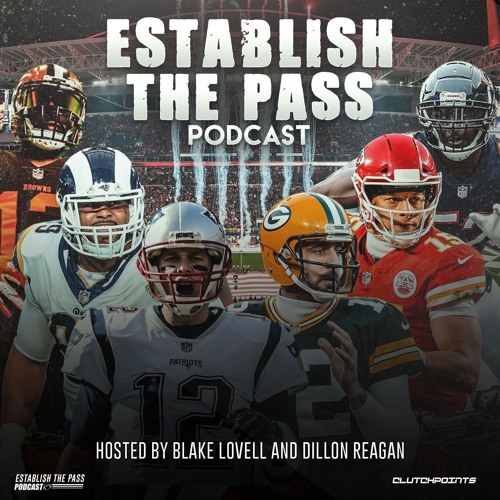 Week 4 Recap & Top Waiver Wire Pickups For Week 5 | CP NFL Pod