Football Outsiders study says Bucs lost the most games due to injury in 2018
The Tampa Bay Buccaneers 2018 season was a forgettable one, as the team finished 5-11 for the second straight season, and once again saw a surge of injuries derail what many thought could be a better season for the team.
While it's tough to ever blame injuries for an entire season, a recent study did find that the Buccaneers might have suffered the most from it.
In a new study by Football Outsiders that aimed to track "Adjusted Games Lost," they found that the Bucs were the biggest victims of injuries. The study essentially tracked injury reports throughout the years and were able to note which main contributors were and were not playing for any given team.
For the Buccaneers, they finished the 2018 season with the highest Adjusted Games Lost, meaning that the players injured for the team totaled the most games missed.
Obviously, this number being high isn't great, and it showed on the field, where the Bucs defense was routinely exposed, and their offense was unable to ever truly click thanks to the litany of injured players.
According to the study, most of the games lost came on the defensive side of the ball, where the team also outpaced any other NFL team in terms of injured defensive players.
Of course, with a full offseason to rest and recover, the Buccaneers are likely hoping that their luck changes, and as more data like this becomes available to teams, it'll be interesting to see how they try to combat the many injuries that have broken out across the NFL.
In the meantime, the Bucs players will just have to do their best to keep themselves as conditioned and healthy as possible.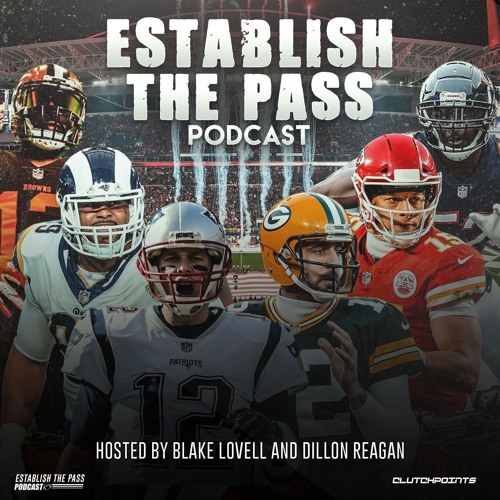 Full NFL Week 7 Predictions | CP NFL Pod