Buccaneers QB Jameis Winston still wants to lead despite not being captain
Jameis Winston is without question one of the most physically talented quarterbacks in the NFL. When it comes to what he can bring to the table from a physical perspective, the Tampa Bay Buccaneers are not worried at all. On the other hand, Winston struggles with the mental aspect of the game, especially off-the-field.
After missing the first three games of the 2018 NFL season due to a suspension, Winston is back under center as the Buccaneers' starting quarterback. He is hoping to use this opportunity to get his career back on track.
In an interview shared by Eduardo Encina of the Tampa Bay Times, Winston talked about wanting to be a leader for his team even though he doesn't have the label of being a captain.
"Ain't no weight being taken off my shoulders at all. Just because you don't have a C on your chest, it doesn't mean you can't lead. I'm happy that those two guys have a C on their chest, but I'm going to continue to do my best to lead this team."
Winston continued on, talking more in-depth about the offense that he has around him.
"I think especially offensively, you have Mike Evans who is one of the best players in the league. He's a great leader in his room, and you have Ali Marpet, who is our NFLPA rep, and he's a great leader in his room. So when you've got two great leaders like that on your side of the ball, they can easily, they can both go either way. I think that again, that's a good situation that we're in."
So far this season in the three games he has played, Winston has completed 69 percent of his pass attempts for 905 yards, five touchdowns, and six interceptions. The turnover number isn't where he wants it, but there is no question that this team is his from a quarterback perspective.
Tampa Bay can only hope that Winston has learned his lesson and stays out off off-the-field trouble moving forward. His passion for being a leader for this team is a big step in the right direction.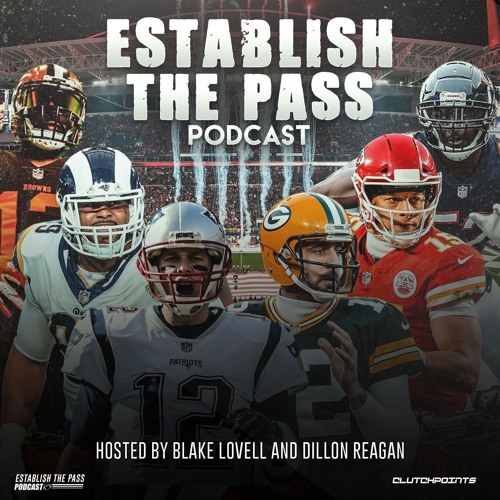 Week 4 Recap & Top Waiver Wire Pickups For Week 5 | CP NFL Pod