Todd Bowles feels Tampa Bay 'needed more speed' on defense
The Tampa Bay Buccaneers used six of their eight picks in the NFL Draft on the defensive side of the ball. Asked if the Buccaneers took that approach to address a perceived lack of speed on defense, new defensive coordinator Todd Bowles didn't exactly deny it.
"We wanted more speed but it had nothing to do with the film from last year," he said, per Matt Matera of Pewter Report. "We just needed more speed."
To be fair, there isn't a defense in the NFL that wouldn't like to be faster. As offenses place more and more emphasis on passing the ball and spreading the defense, the importance of speed from defenders has reached a new level.
Bowles admitted as much when asked if NFL rule changes have affected his schemes.
"I don't think it's the rule changes, I think it's the offensive schemes of the game," he said. "The game's gotten a lot faster especially out on the perimeter and the edge, you don't see as much power running, so, there's a lot of things out on the perimeter where you need a lot of faster guys."
Tampa Bay, which finished 31st in points allowed last season, hired Bowles in January, shortly after introducing Bruce Arians as the team's new head coach. Bowles had previously been head coach of the New York Jets, and has experience coaching the defensive side of the ball dating back to 2000.
The Buccaneers took LSU middle lineback Devin White with the fifth overall pick of the draft, then used three straight selections on defensive backs.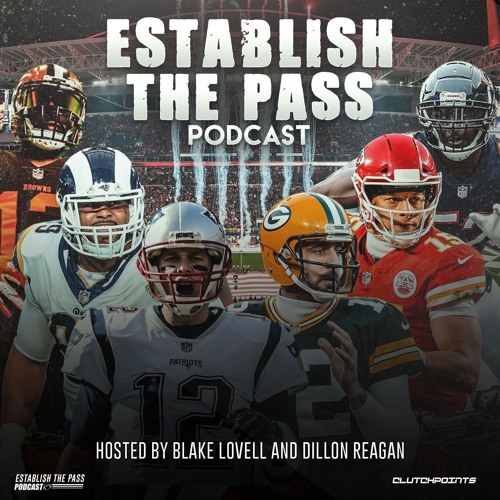 Week 7 Recap & Top Waiver Wire Pickups For Week 8 | CP NFL Pod