Cardinals WR Larry Fitzgerald says pass interference shouldn't be reviewable
You would think that an NFL wide receiver would absolutely be in favor of the league instituting a policy that states that officials can review plays to see if pass interference occurred. However, Arizona Cardinals wide out Larry Fitzgerald thinks otherwise.
Speaking at a pre-Super Bowl event in Atlanta, the future Hall of Famer says that he does not think pass interference should be reviewable.
"I personally don't believe there should be review of plays like that. It's a bang-bang play," Fitzgerald said, according to Michael David Smith. "It's very subjective, it's happening so fast, these officials are put in really tough positions. I just don't think we should do that."
Larry Fitzgerald has a point, as opening the review booth to pass interference could create a slippery slope. For example, what about holding? Many times, holding penalties are just as game-changing as pass interference. Would the NFL then allow holding calls or non-calls to be reviewed, as well?
If anything, Fitzgerald would just like to see a slight change to the rule itself, where the penalty yardage is fixed rather than being spotted where the foul occurred:
"Pass interference . . . 40 yards downfield shouldn't be a 40-yard penalty," Fitzgerald said.
He then proposed a rule to benefit offenses, saying that a fumble into the end zone should be called a touchback, and the offense should then be allowed to retain position.
The 35-year-old Fitzgerald recently announced that he would be returning to the NFL for his 16th season next year. This past season, he hauled in 69 receptions for 734 yards and six touchdowns for the Cardinals.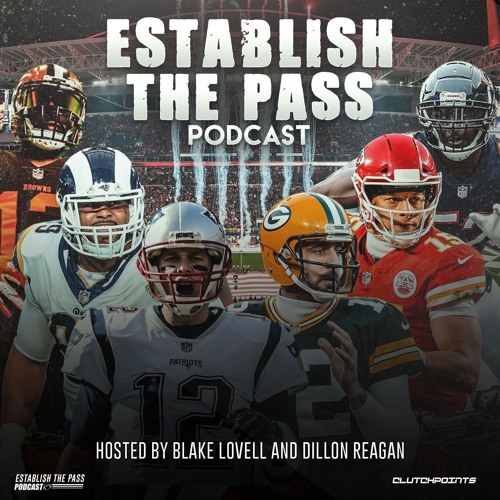 NFL Week 3 Predictions, Including Upsets & Betting Locks | CP NFL Pod