Cowboys LB Jaylon Smith is hosting a 'Shark Tank-like' competition in Indiana
Dallas Cowboys linebacker Jaylon Smith is looking to help out his community as much as he can, and that includes anyone trying to kickstart their own business. According to the young linebacker, he is now ready to help potential entrepreneurs realize their own dreams.
Smith has already previously established a minority entrepreneurship institute in Indiana, his home state. Today, Smith will be hosting a competition where participants can pitch their idea, similar to the television show Shark Tank.
"A lot of us want to be successful, but we don't always have the mentorship and strategic planning," Smith said (via Pro Football Talk). "Part of this is to increase the assets and provide for people who can make a difference."
According to Smith, a field of 65 entrances has been narrowed down to just five, and those groups will compete for a portion of $300,000, along with other business support options. Smith will be on the panel of judges, along with three other Indiana business owners, including former Indianapolis Colts linebacker Gary Brackett.
"Management matters so much for what companies will succeed or not," Smith said. "You have to have definite criteria. Once you grow, you'll need people to assist you. You want to be able to surround yourself with the right type of people." Smith specifically noted the type of iinspiration that Jerry Jones – the billionaire owner of the Cowboys – has had on him. "Just from doing my research, it was amazing how he developed the resources to buy the Cowboys," Smith told Bell. "That's inspired me."
Now in a similar position (albeit on a smaller scale), Smith is ready to help younger and older generations in their steps to realizing their dream.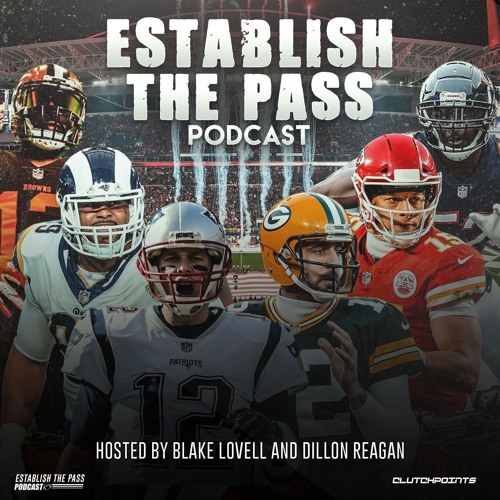 Week 4 Recap & Top Waiver Wire Pickups For Week 5 | CP NFL Pod