A report published by the Board of Los Angeles Convention and Tourism Development Commission revealed that the upcoming E3 2021 live event has been canceled. This marks the second consecutive canceled E3 event due to the ongoing COVID-19 pandemic. Additionally, the LA city board claimed to be working on 2022 and 2023 licenses for E3.
THE INSURMOUNTABLE PANDEMIC WALL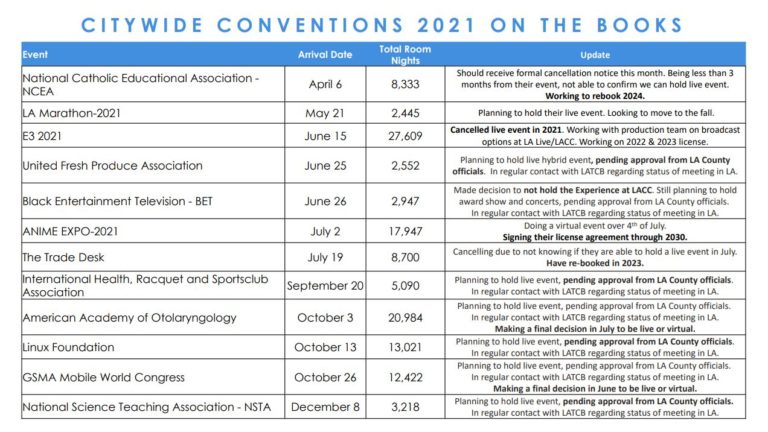 The E3 2021, previously scheduled for June 15-17, moves online as a broadcast-only event. The organizers behind E3 set to work together with the LA city board to establish broadcasting options for the event. The migration of the event to the online streaming space requires the approval of all the industry's biggest game companies under the E3 event.
Prior to the COVID-19 pandemic, E3 already faced multiple challenges with its prestigious event. Major publishers such as EA, Sony, and Activision already abandoned the event in recent years. The Entertainment Software Association (ESA), E3's organizers, promised to share details about E3 2021 soon. The association claimed to be having "great conversations" with developers and publishers.
RECOMMENDED
Franz Christian Irorita ·
Franz Christian Irorita ·
"We can confirm that we are transforming the E3 experience for 2021 and will soon share exact details on how we're bringing the global video game community together. We are having great conversations with publishers, developers, and companies across the board, and we look forward to sharing details about their involvement soon."
E3 used to be the premier venue for revealing the best upcoming titles. The iconic event has declined in past years. Additionally, the departure of key game developer studios has also harmed the event. Hopefully, the ESA gets past its 2021 challenge and improves the event for the furure.