Jimmy Butler has the Miami Heat in their second NBA Finals appearance in four years. The six time All-Star is currently one of the best players in the league today and winning a championship would easily cement his legacy. With Butler's rise to prominence, have you ever wondered how an NBA superstar like him lives?
Well, wonder no more.
This article features Jimmy Butler's $7.5 million home in Stonegate, South Miami.
Around the same time Butler made his sixth All-Star game appearance, he still found the time to do some real estate shopping. In 2022, the six time All-Star decided to pick up a home in the Stonegate community. Despite previous sales in the Stonegate community hovering at $5 million, the property purchase made Butler shell out $7.5 million.
Here are some photos of Jimmy Butler's $7.5 million home in Stonegate, South Miami.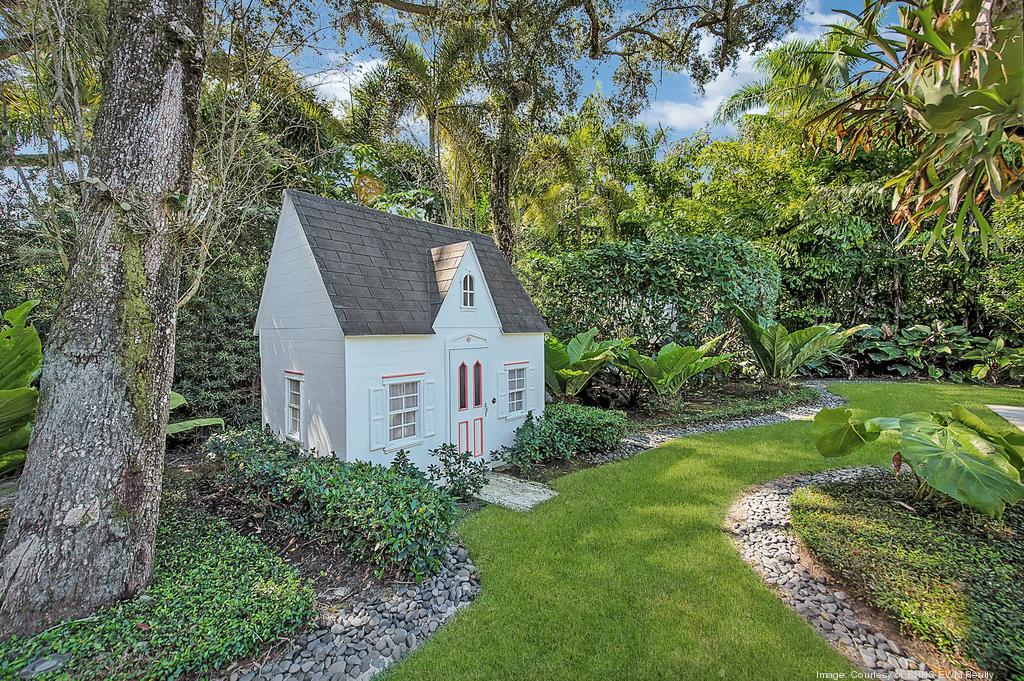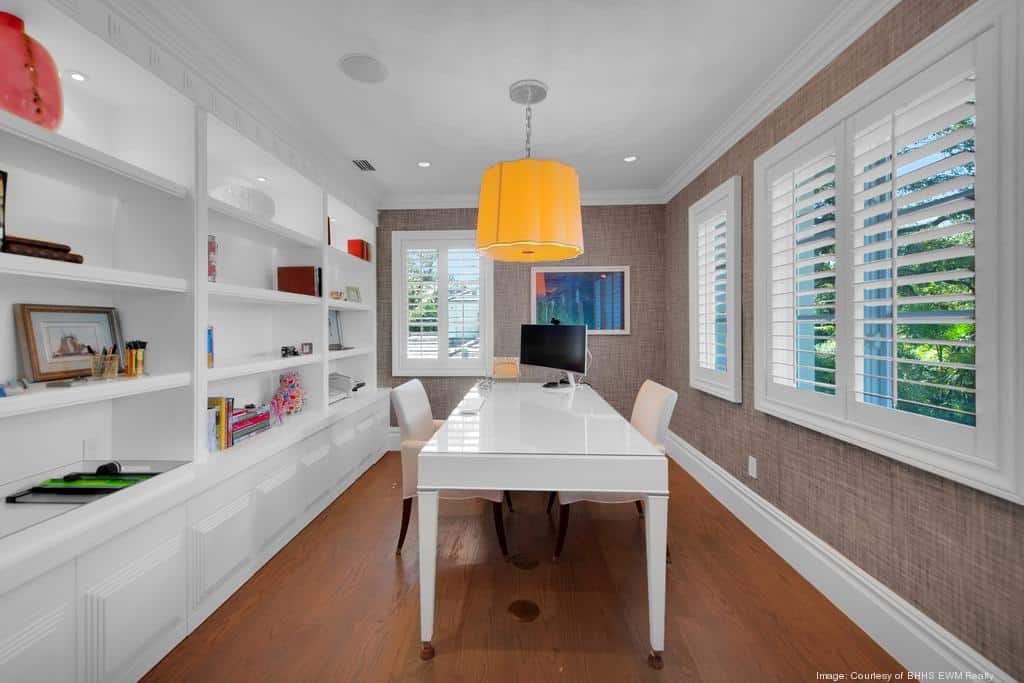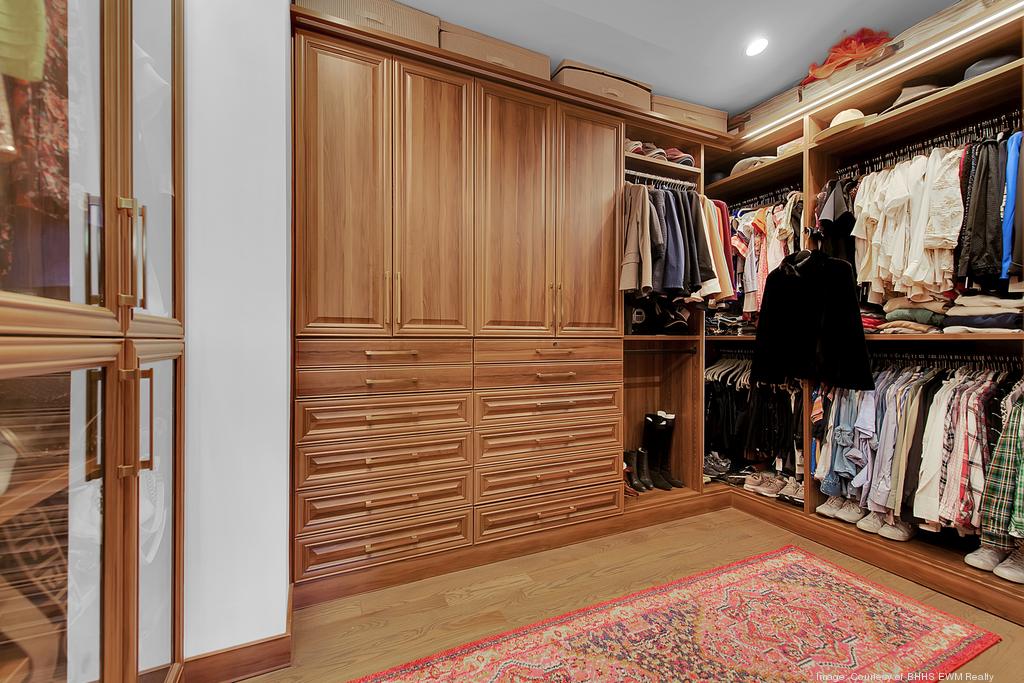 Photos courtesy of: South Florida Business Journal
Originally constructed in 2000, Butler's property is just one of 12 houses in the gated community of Stonegate. It is a two-story home that encompasses 6,148 square feet of living space. Butler's Stonegate estate includes six bedrooms and six bathrooms.
Butler's home interior features a spacious living room with a fireplace, a good-sized dining room, a wet bar, a family room, an office, a modern kitchen equipped with respectable appliances, a laundry room, and a master bedroom that contains a sleek bathroom and a distinct walk-in closet.
While the home's interior is great, Butler and his daughter should also have no problems getting some fresh air outdoors. The backyard features a saltwater swimming pool, a children's playhouse, an outdoor cabana, an outdoor dining area, a barbecue station, and plenty of landscaped spaces and walkways to have a walk around the property.
Butler is one of the most respected basketball players in the NBA today. Aside from six All-Star game appearances, he also has five All-NBA selections, five All-Defensive selections, a Most Improved Player Award, and recently an Eastern Conference Finals MVP. As a result, it isn't a surprise that Butler can afford to live a lavish lifestyle. Butler has an estimated net worth of around $80 million. He recently inked a four-year contract extension worth $184 million. Apart from earning from lucrative NBA paychecks, he also earns from various endorsement deals, and he has his Big Face Coffee business.
Nevertheless, this is all the information that we have on Jimmy Butler's $7.5 million home in Stonegate, South Miami.