Rudy Gobert rues Jazz's lack of energy in loss to Pelicans
The Utah Jazz came up short against the New Orleans Pelicans on Monday night. It appears center Rudy Gobert has a pretty solid idea of what went wrong in the 115-112 loss.
Utah was unable to close things out down the final stretch against New Orleans. According to Eric Walden of The Salt Lake Tribune, Gobert feels it was due to a lack of effort:
"From the beginning of the game, I feel like we didn't have enough energy, and they just felt good. They're a very talented team … they've been playing well. And we gave them a lot of confidence early."
This is certainly not the most encouraging reasoning from Gobert, especially for a team that usually prides itself on their effort. Unfortunately, there is plenty of truth to his comments. The Pelicans simply wanted the win more and were able to secure a victory because of it.
Although his defense left much to be desired, there was no shortage of energy on Gobert's part. He finished with 19 points and a game-high 19 rebounds in 34 minutes. Unfortunately, no other player on the Jazz had more than six rebounds. To make matters worse, Utah allowed not one, but two players to score 30 points on them.
The Jazz currently owns the sixth seed in the Western Conference. However, they are just one game away from potentially dropping to the eighth seed. The last thing they want is to have to meet the Golden State Warriors in the first round of the playoffs. Utah will need to find a way to bring back that energy if they hope to finish with a favorable spot in the postseason.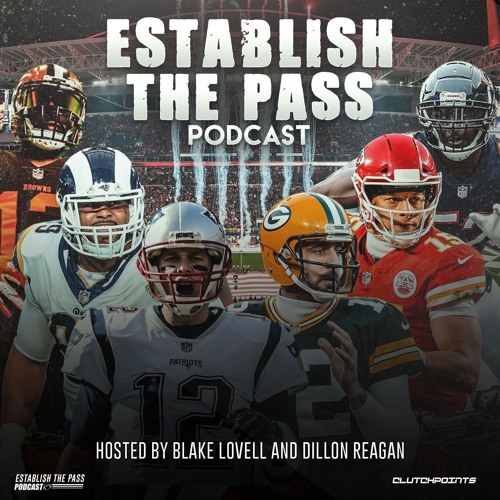 Week 2 Recap & Top Waiver Wire Pickups For Week 3 | CP NFL Pod