Athletics trying to convince Kyler Murray to stick with baseball over NFL
Football or baseball? That's the decision that Kyler Murray will have to make by Monday, the deadline to declare for the NFL draft. If the Oakland A's have their way, it'll be baseball.
Oklahoma's Heisman-winning quarterback, was drafted by the A's as an outfielder with the ninth overall selection in the 2018 MLB draft. He signed a contract with the Athletics, which includes a $4.66 million signing bonus.
Murray was expected to report to spring training in 2019 to begin his professional baseball career, but as his NFL stock rose whispers that he would instead choose football circulated. The Athletics seem to have heard, and sent a group of executives to meet with Murray in an attempt to convince him to forego football.
The Oakland A's have a group of top executives en route to meet with Heisman Trophy winner Kyler Murray, sources tell ESPN. The goal: Convince him to stick with baseball as his football prospects seemingly grow stronger. His deadline to declare for the NFL Draft is Monday.

— Jeff Passan (@JeffPassan) January 13, 2019
The 5'10" 21-year-old threw for 4,361 yards 42 touchdowns and 7 interceptions this season. Last year he hit .296 with ten home runs for the Sooners.
If Murray enters the draft he'll have 72 hours to change his mind and withdraw. If his small frame will prevent him from being taken early in the draft, it's believed that Murray would stick with baseball. However, he reportedly prefers football.
In October, Kliff Kingsbury, then-coach of Texas Tech and the newly-named head coach of the Arizona Cardinals,  said that he would take Murray with the first overall pick if he could.
"Kyler is a freak," he said. "…I'd take him with the first pick of the draft if I could. I know he's signed up to play baseball but he is a dominant football player and I would take him with the first pick."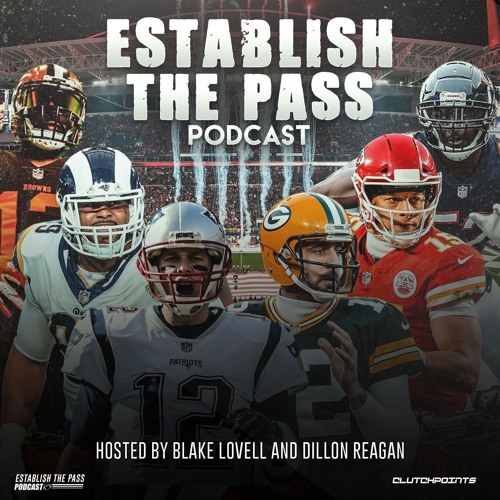 NFL Week 2 Predictions, Including Upsets & Betting Locks | CP NFL Pod