Packers likely to 'be in' on Justin Houston
The Green Bay Packers could use a little help rushing the passer next season while it appears as though the NFC North franchise will be wasting no time adding some depth along its defensive front. Already being linked to just about every talented player from around the league at this point in the offseason, the Packers are now reportedly eyeing recently released pass rusher Justin Houston.
The veteran defender was released by the Kansas City Chiefs over the weekend, allowing him to become an unrestricted free agent this offseason.
I expect the #Packers to be in the Justin Houston market as they attempt to pry Dee Ford for KC as well.

— Peter Bukowski (@Peter_Bukowski) March 10, 2019
"I've been fortunate to get to know Justin over the last six seasons, and not only is he a talented football player, but he's a tremendous person," Chiefs head coach Andy Reid said on Sunday, via Adam Teicher of ESPN. "He really helped set the tone, and I appreciate the work he put in with us. I wish him the best as he continues his career."
Not only will Houston continue to serve as a legitimate force along the defensive front for a different NFL franchise, but the former Chiefs pass rusher will certainly add incredible value as a locker room presence as well. Houston no doubt brings a wealth of football knowledge to the table while a potential deal with the Packers would make a ton of sense in this category. Of course, the Packers already house the ultimate leader in quarterback Aaron Rodgers while Houston could be utilized in a similar capacity, just on defense instead.
The Packers were unable to reach the postseason in 2018-19 while the rival Chicago Bears have now become the top dog in the NFC North.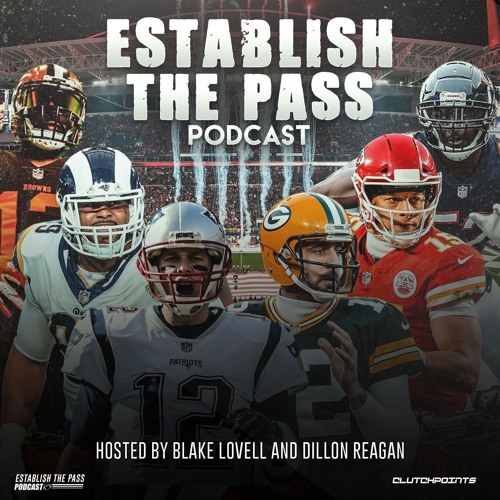 NFL Week 3 Predictions, Including Upsets & Betting Locks | CP NFL Pod