Patriots' Tom Brady raves about the progress of Josh Gordon
New England Patriots wide receiver Josh Gordon has made himself at home with his new team. Even quarterback Tom Brady is impressed with how far he has come since his arrival in mid-September.
Gordon is coming off his best outing yet with the Patriots. According to Charean Williams of Pro Football Talk, Brady is confident that their best football is still ahead of them:
"I think just size and height, weight, speed. I think there's a mismatch — it's level with any DB that he's up against," Brady said. "We have a lot of confidence in him, what he's been able to do. I think, overall, like our confidence in our offense and production is getting better the more we work together. It's only been a certain amount of weeks since we've all been out there together, and hopefully once everyone's back healthy, ready to go, it could be something that we're really proud of as we work toward getting better."
It is encouraging to see that Tom Brady is happy with how well Josh Gordon has adjusted in New England. He was sure to temper expectations early on upon his arrival. However, it is clear that Brady is confident in their rapport together.
Gordon's stint with the Patriots got off to a bit of a slow start. Fortunately, he has managed to find his footing over the last few weeks. He finally showed the type of impact he can have on a game last Sunday versus the Green Bay Packers after finishing with five receptions for 130 yards and a touchdown. It was undoubtedly his best single-game performance since his Pro Bowl year in 2013.
While it is still early, it seems the acquisition has already started to pay off. Brady has struggled a bit as of late. Fortunately, his growing rapport with Gordon should help get him back on track moving forward.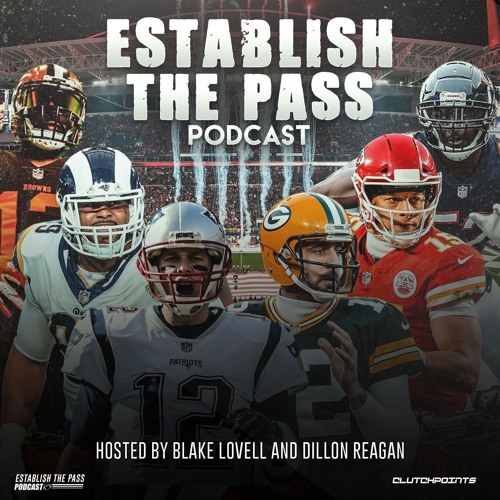 BIG QUESTIONS FOR EVERY NFC TEAM | CP NFL Pod