Patriots not expected to move quickly or spend a lot of money to replace Tom Brady
The New England Patriots are preparing for life after Tom Brady. With the legendary gunslinger making his way from the great northeast to Tampa Bay, everyone is curious as to what's next for the famed Pats.
Well, ugh, apparently… it's not much!
According to reputable National Football League reporter Ian Rapoport, no relation to Michael (good in Cop Land and Justified, bad in everything else), the Patriots are going cheap on their next quarterback. If you don't believe me, and why should you, we don't even know each other, here is the tweet:
From @nflnetwork: The #Patriots may move slow at the QB position as they try to replace Tom Brady, and it would be a surprise if they spent a lot of money to do it. pic.twitter.com/yTC8VSyjD8

— Ian Rapoport (@RapSheet) March 18, 2020
Heavens to Betsy!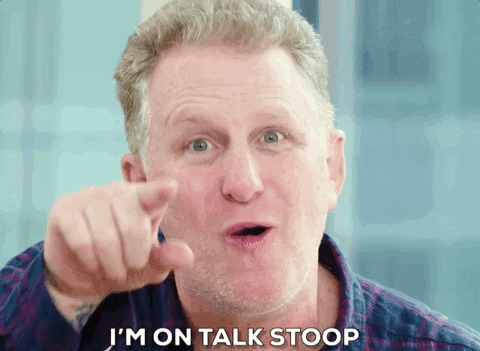 You sure are, pal.
That does seem like a bit of conjecture on his end. Even if the Patriots don't plan on spending an insane amount of loot to replace Touchdown Tommy, or Thomas The Tank Brady (as his friends like to call him), the franchise can draft a gunslinger on the sly.
Who knows? Not me. Certainly not you. Not even those reputable NFL reporters who are not related to the guy who got fired from a sportsball outlet over weird happenings.
Nevertheless, it seems likely the Patriots have a plan in place. After all, they are the bleeping New England Patriots! Also, you know, they have the best head coach in the history of the sport. That also helps.