Patriots QB Tom Brady sends touching message to recipient of heart transplant
New England Patriots quarterback has always been very involved with kids and young adults and he has done it again, this time with a heart transplant recipient.
Earlier this year, Shaun Patterson graduated from high school but wasn't able to attend graduation because he had just undergone a heart transplant. Patterson was recovering from the surgery at SSM Health Cardinal Glennon Children's Hospital in St. Louis and they decided to throw him a special surprise.
The hospital and his high school held a private ceremony at the hospital that included a lot of surprises, including Tom Brady sending him a graduation surprise.
In a Youtube video posted by the hospital, Brady sent him a special graduation message.
"I just want to let you know that you're an amazing guy and I'm really proud of you and all the things you've accomplished thus far," Brady said in a video for the graduation. "I also hear you love sports, you love the Patriots, and I think what may be the best idea is you analyze a few plays for me and let me see what you can do. Pull up some of your favorite clips and then send them to me so I can do a little evaluation. Hang tough. Take care. We're thinking of you. We're proud of you. Congrats on your graduation and keep kicking butt."
The new heart has given him a new lease on life and hopefully, soon he can meet Brady soon and maybe take in a Patriots game.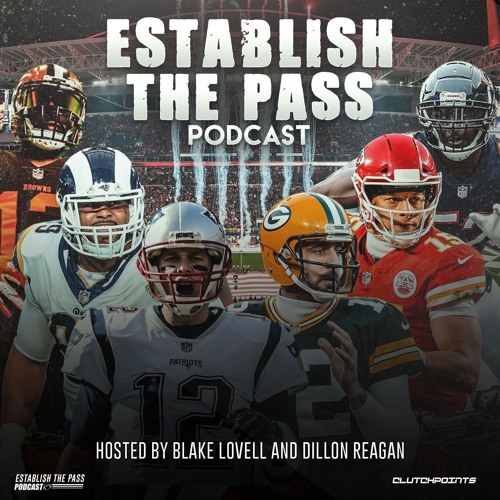 Week 6 Recap & Top Waiver Wire Pickups For Week 7 | CP NFL Pod